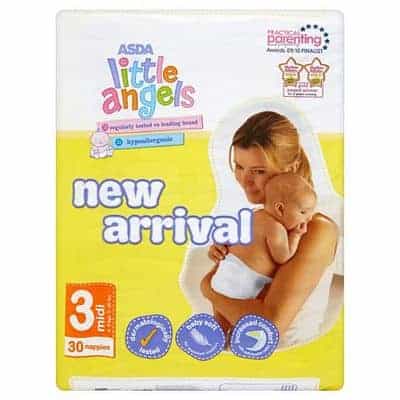 Review: Little Angels Nappies by Asda
Having Jelly Bean and Beanie Boy in nappies means that we are getting through a LOT of nappies at the moment and that means a lot of expense too. I am always open to trying different brands, they are all so different.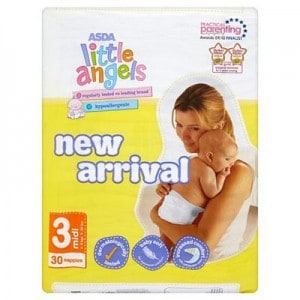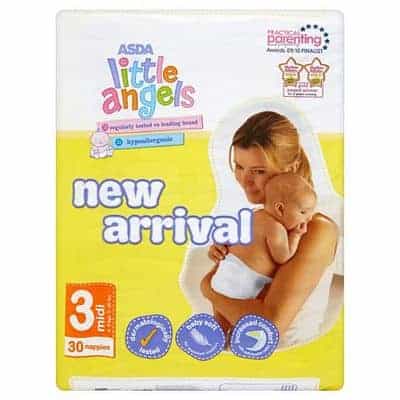 For the past week we have been using Little Angels by Asda. Jelly Bean has had a few nappy explosions which have crept out by the leg or up his back but i have found that to be the case with most brands with each baby i have had. Now that we have got breastfeeding sorted Jelly Bean is providing me with plenty of wet nappies and i am happy to report that they hold out well, no wet vests and after a whole week of the new nappies, no nappy rash!!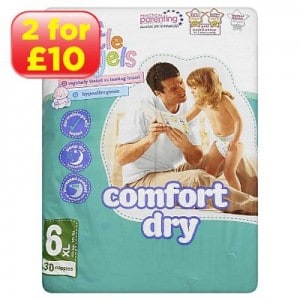 I have also been using the nappies with Beanie Boy and have been equally impressed with them for him. They fit well and hold all the contents well. Their design is simple, no fancy patterns but they are soft and my boys seem happy in them so that's good enough for me!!
DISCLAIMER: We were sent one pack of each size nappy for Jelly Bean and Beanie Boy. All words and opinions are my own and I have not been instructed what to write.