Prevent 'Back to School' Headlice with Vosene Kids
Ever since the Beans have been at school I have been using Vosene Kids range to keep their hair in tip top condition and to keep those pesky headlice at bay. Touch wood *touches my desk* we have only had one bout of headlice since Little Bean has been at school despite receiving letters home at least two or three times a term warning us that headlice is in our class. Little Bean caught headlice in the firm term back to school in Year 1, when I had run out of Vosene Kids and had taken to using my normal shampoo for the Beans instead. I have never made that mistake again!! That's why when I was asked for my Top 'Back to School' tip by Wayfair, I suggested using Vosene Kids to prevent headlice.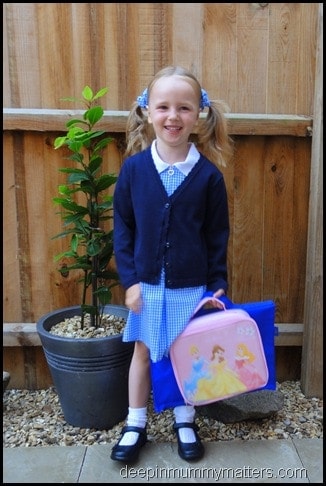 Did you know that in any given year headlice are thought to infest around one third of UK school children under the age of 16. That's a lots of itchy scalps right there! But it can be prevented using a specially formulated shampoo and conditioner which contains 'Hair Heroes', Tea Tree and Citronella which act as natural headlice repellents. The Squeaky Clean range leaves your little ones with shiny, healthy looking hair.
Vosene Kids are currently running a 'Back to School' giveaway with over 5,000 Vosene Kids Squeaky Clean mini sets and other great prizes at www.vosenekids.co.uk/back-to-school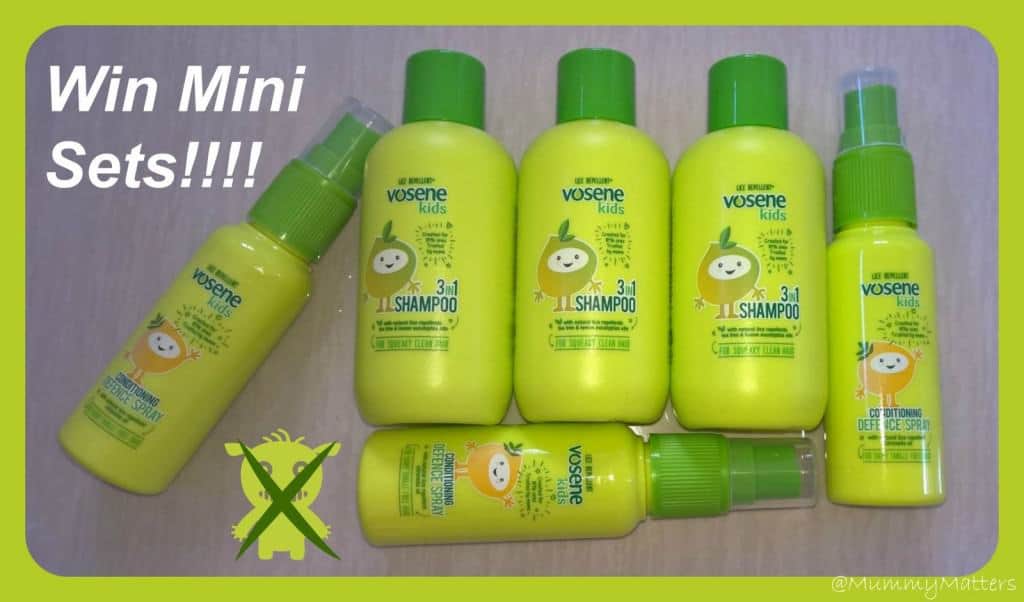 You can also find parental support for queries about how to prevent headlice as part of your family's hair care routine. Just ask a question on Twitter or Facebook using #AskVoseneKids
DISCLAIMER: We received a Mini Set of Vosene Kids in exchange for this post. All words, images and opinions are my own and may not be copied without my permission.