Postman Pat van on road with new chauffeur service
Hit the road Pat! Postman Pat's van and Octonauts' submarine hit the road as part of UK's most exciting chauffeur experience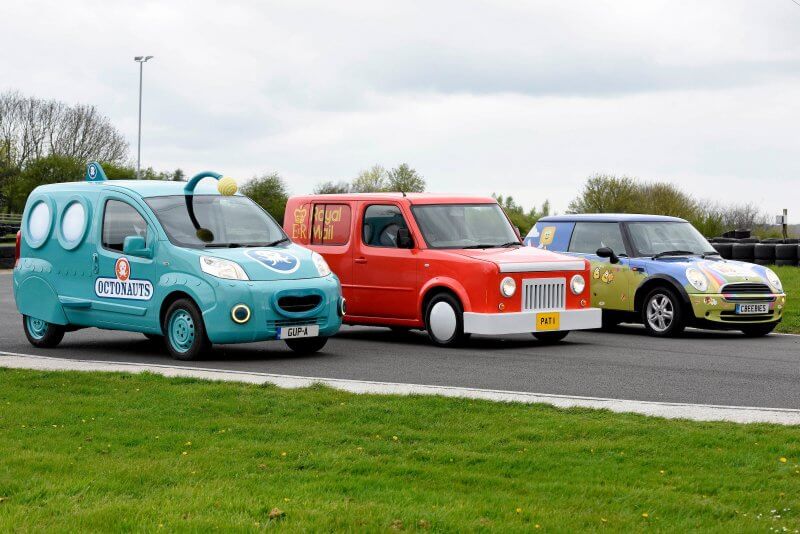 – Postman Pat's van, Octonauts' submarine and Bugbies' car are part of a new experience, collecting lucky families and taking them to CBeebies Land Hotel at Alton Towers
– Iconic vehicles from children's TV shows will hit the road this July
– Families staying at Alton Towers' CBeebies Land Hotel can apply for a trip via Facebook.com/AltonTowersResort
Postman Pat's van will be back on the roads 'early in the morning, just as day is dawning' to pick up lucky families as part of the UK's most exciting chauffeur experience.
Three cars have been adapted into vehicles inspired by kids' TV shows, with the Octonauts' Gup-A submarine and a specially designed Bugbies car also on the road to pick up families and take them to the new CBeebies Land Hotel at Alton Towers Resort for the first week of opening.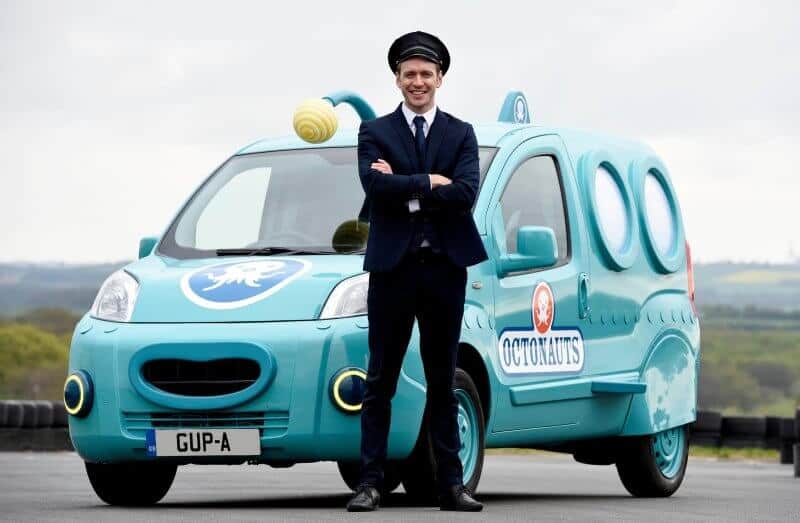 Families can enter the nationwide competition to travel in the cars, which took over six weeks to build, via Facebook.
The 76-room hotel is the first to be designed specifically for young children and will span across four floors at Alton Towers Resort.
Every element of the hotel has been designed so kids are fully immersed in their favourite TV channels, with 34 of the rooms themed around CBeebies biggest programmes including Postman Pat, Something Special, In The Night Garden, Swashbuckle and Octonauts.

Janet Gurr, Hotel Director at Alton Towers Resort, said, "We wanted to find the most exciting way for young children to start their adventure at the CBeebies Land Hotel and there can't be much more exhilarating for a little one than travelling to Alton Towers Resort in Postman Pat's van, an Octonauts submarine or a specially designed Bugbies car! We're sure our fleet will turn some heads as it hits the road for real."
The CBeebies Land Hotel is the first hotel designed specifically for young families. Guests can choose their favourite CBeebies character or opt for a Bugbie themed room. Each day they'll enjoy an entertainment schedule from 7am to 9:30pm including bedtime stories each evening.