Out with the old, in with the new . . .
So that's it, another year filed away – 2010 has been and gone now we need to look to the future and hope for a bright and successful 2011.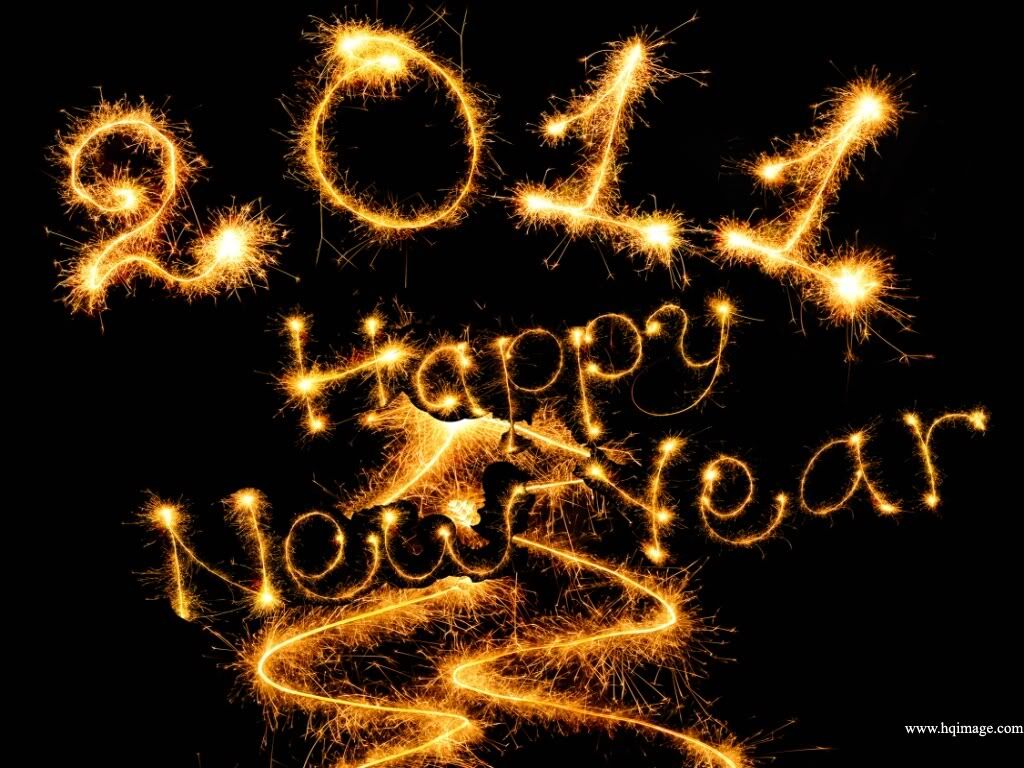 We began the year in the throes of our struggles with Little Bean's issues with eating, we were having regular appointments with a Speech Therapist to see if we could encourage her to eat better, its been a long journey and though she's still not eating particularly wholesome meals, she is at least eat one hot meal a day now and occasionally will try something new.  I'm still waiting for the day that she can wear her "My 1st Xmas Dinner" bib though, even if she's 10 years old when she eats her first Christmas dinner, she WILL wear the bib for a photograph!!
In March, I was finally able to write the post I had been waiting to share for months, we were pregnant and had reached the 12 week milestone!  I felt the first kicks from Beanie Boy – such a welcome feeling as there had been a few scary moments during the first weeks of pregnancy where we thought I had lost him.  As we were to find out, there would be many more scary moments during my pregnancy with bleeds at various stages though I'm very happy to say that he made it here in one piece – more of my boy later!
In March we also had to say goodbye to our good friends MumtoJ and J himself as they started their new life down under in Australia.  I can't believe how long they have been gone, but thanks to the wonders of the internet we are still able to keep in touch and stay up to date in each others lives.  I'm pleased to say that life is pretty good for them, even if they did have a rainy Christmas – tee hee hee!
In April we were getting excited at the prospect of moving house, we had agreed a sale on our family home and signed the papers on a new build house which wasn't even out of the ground yet.  We had found ourselves a property to rent until our new home was ready for us – our future was falling into place.
Little Bean has come on in leaps and bounds this year, in May I was overflowing with pride for my little girl and then when we moved house, she impressed me even further when we moved her into her big girl's bed!
In July I wrote a very controversial post which seemed to hit the nerve of one lady in particular, for the first time in my blogging life I had to turn off comments as things were getting a little heated – naughty me!
August/September saw the major changes in our family life starting to roll into motion, first off we got the keys to our new house and had to get moving quickly as Beanie Baby was due within a matter of weeks.  It was a stressful time but we got there just in time before our gorgeous little man came into the world to make our family complete!
The first weeks at home were a rollercoaster of emotions, one minute flying high on the love for my baby boy, the next struggling to cope in my new life with a toddler and a newborn baby.  Slowly a routine emerged and life began to settle down in time for Christmas.
2010 was a year of great changes for our family, my hopes for 2011 are a settled, happy, healthy family life.  Health and happiness for all my family and friends.  I'm looking forward to watching my three children grow further, spending time with my husband and all the people that mean so much to me.
Finally, I would like to take the opportunity to wish all my readers and people who know me a very Happy New Year – I hope this is a great year for everyone xx