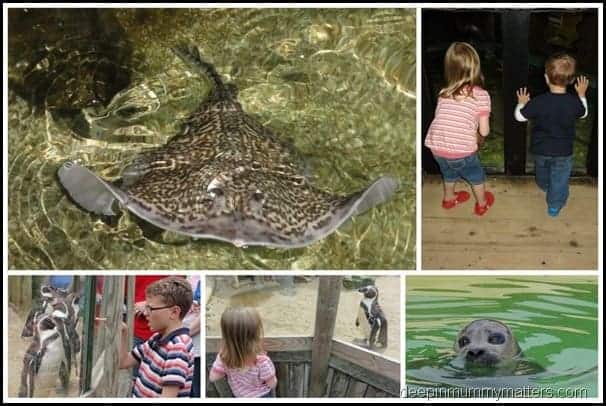 Our family holiday in the sunshine . . .
During the first week of the summer holidays we finally saw the sunshine after weeks of persistent rain and the best part about it was that we actually got to enjoy it all as a family. We spent the week in Norfolk at a friend's holiday cottage and really made the most of having some alone time together. Hubby has been very busy at work over the past few months and so this was a much needed rest for him, for once his mobile phone was not plagued with work calls and it was great to see him finally wind down a bit.
This week I'm going to share with you what we did during our week away.
We began with a visit to the Sea Life Centre in Hunstanton . . .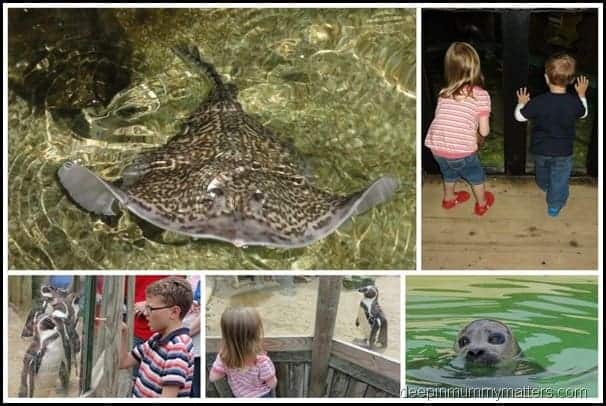 One of Beanie Boy's favourite animals is the seal so he was over the moon to see a real one and would have stood watching them all day if we let him. Curly and Little Bean were quite taken with the penguins although we all agreed they were a bit stinky!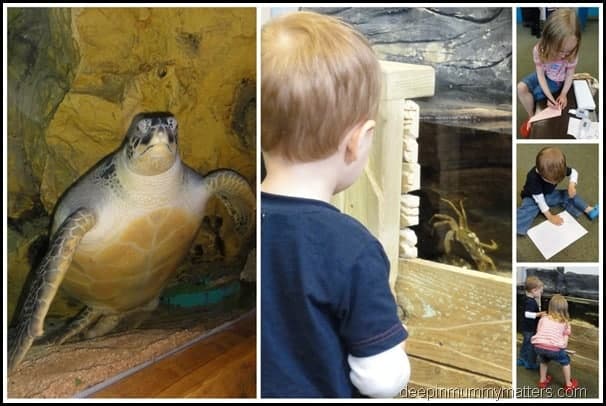 In the education centre the children enjoyed getting up close and personal with crabs and starfish. I was shocked when they all happily touched them – Little Bean said the starfish was "a bit squidgy". They all enjoyed doing a bit of colouring in and they learnt how to make origami whales (although they all destroyed them before I had the chance to capture them on my camera).
We all agreed on one thing, the Spider Lobster was plain freaky and Beanie Boy thought the Jelly Fish were balloons.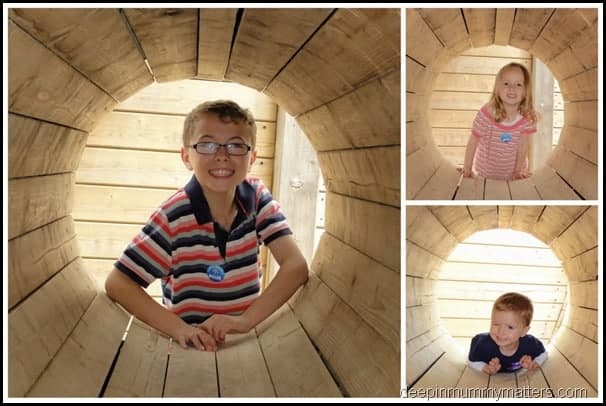 It's been a while since we last visited the Sea Life Centre in Hunstanton so was pleasantly surprised to find the pirate adventure play area outside and I liked the opportunity to get these lovely pictures of our babies – although Beanie Boy is taking the pirate theme a little too far with his popeye impersonation!!