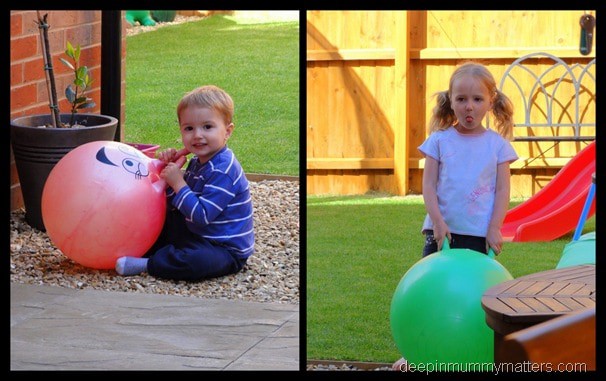 Our best afternoon since Little Bean started school!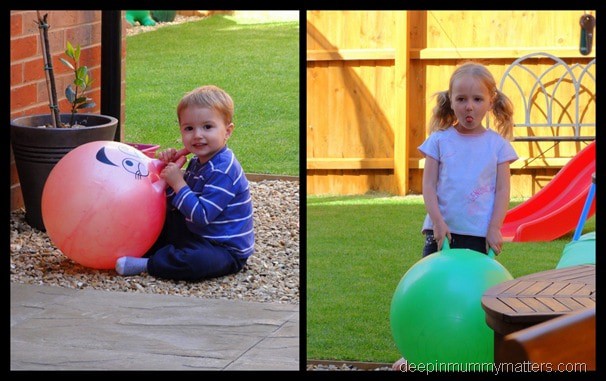 To say that things have been a little tense with Little Bean since she started school last Monday would be an understatement. She is clearly getting very tired thanks to her new routine but she is LOVING school so that is the main thing. She is being good at school and is making new friends, she is even eating ALL of her food and is coming home with a huge appetite (still for rubbish food but I'm hoping to change that over time). Unfortunately though, whenever any of our three kiddlings are getting tired, their behaviour descends quite rapidly and they become extremely challenging, and this is exactly how Little Bean was every day last week.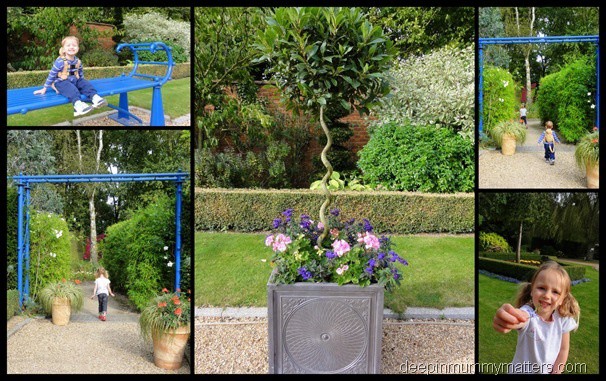 On Saturday she spent the day at home with Daddy and Beanie Boy whilst I went out to work and according to Daddy, she was a little angel for the day, being very helpful, playing nicely with her baby brother and being very polite. Sunday was a little more challenging again and the downer for me was when she punched her friend C who had come over to visit from Skegness. I'm not even sure there was a real reason for it but I hate that she has become so fisty and slap happy.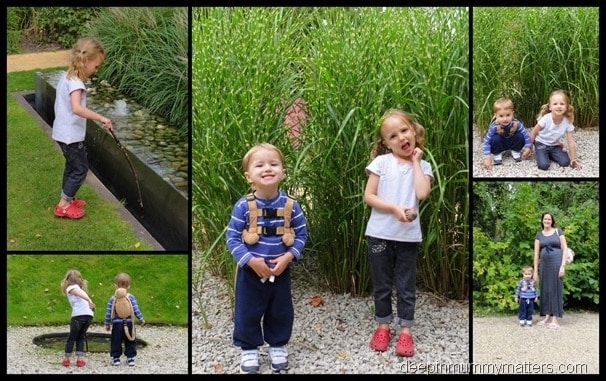 This week Little Bean is at school until 1.15pm so that she has her lunch at school and gets to experience lunchtime in the playground. She was over the moon to be able to play with A and T from school (who are also our neighbours) she thought it was great to know one of the 'bigger kids' at school, I think she felt pretty cool! Her teacher told me that she had been really good at lunchtime and had eaten all of her lunch without any fuss at all. She was in really good spirits when we got home and played nicely in the garden with Beanie Boy whilst I prepared his lunch and then she took herself up to her bedroom to have a boogie to Lady Gaga. We hung out at home for a little while and then Little Bean asked if we could go out for a walk somewhere so we toddled off to one of our favourite haunts and had a really pleasant afternoon, it felt like I had my old LB back and I liked that. Of course, when we got home things couldn't stay quite so perfect as Beanie Boy decided to be the challenging one. I lost count of the number of times he slapped Little Bean and then to top it off he smacked my Mum when she squared him up – they certainly keep me on my toes!