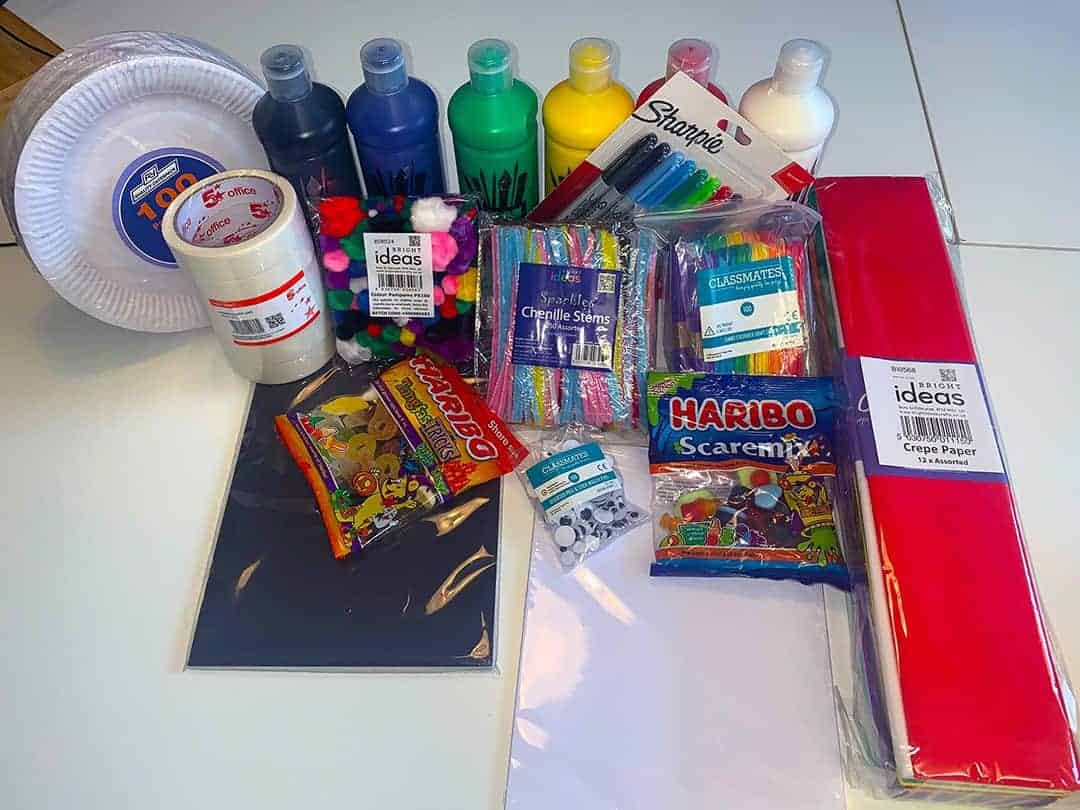 Enter the Office Stationery Christmas Party Giveaway Worth Over £60!
I'm really excited to announce that I've teamed up with Office Stationery to offer you a brilliant competition this Christmas! The prize: an awesome arty bundle worth over £60 which will allow you to throw amazing arts and crafts Christmas party for your children and their friends, courtesy of Office Stationery! To be in with a shout of winning this prize, and to be VERY popular with your kids, simply make sure you register below by 12th December. Signing up to Office Stationery's newsletter will give you one entry, but you can increase your chances of winning by following them across their social channels as well!
Christmas Crafting
As adults, Christmas can easily pass us by but for the kids, it's a very exciting time of year, perhaps even more than Haloween! From putting up Christmas tree decorations and stockings, to Mum and Dad helping them wrap up Christmas presents, there are so many activities to entertain your little ones over the Christmas period. What better way to treat your kids could there be than by throwing them a Christmas party with a twist? As we all know, arts and crafts activities are universally loved by children and, even better, they're a brilliant way for them to express their creativity, improve their social skills and learn new things. With this prize bundle, your kids and their friends will be able to let their imaginations run wild and make their very own festive decorations, Santa masks and elf costumes!
Included in the Christmas arts and crafts bundle: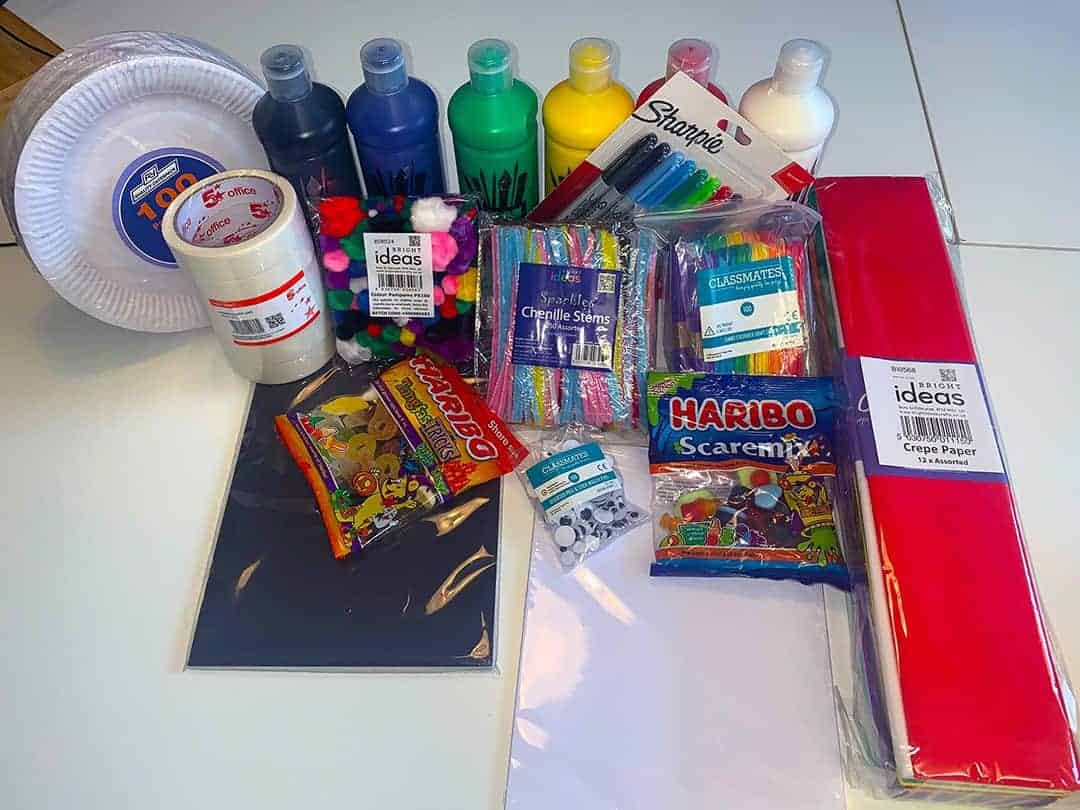 Paper Plates
Sharpie Marker Pens
Brian Clegg Ready Mix Poster Paint
Pipe Cleaners
Googley Eyes
Jumbo Lolly Sticks
Black Card
White Card
Masking Tape
Crepe Paper
Pom Poms
A Selection of Christmas Haribo Sweets
How to Enter
What's more, once you sign up to the newsletter to enter the competition, we'll provide you with an exclusive Office Stationery promo code. This will allow you to claim a free bag of Haribo with ANY order you place with Office Stationery, something usually reserved for orders of £40 or more.
So, if you're based in the UK and want to surprise your kids with a fun Christmas party, what are you waiting for?! Sign up to Office Stationery's newsletter and follow them on Twitter and Facebook now and you could win this amazing bundle!