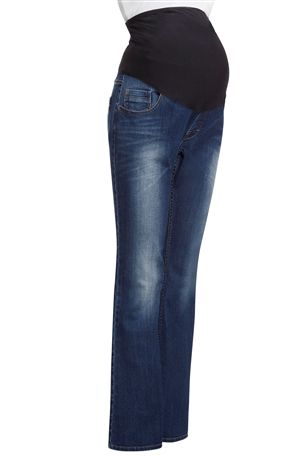 Next.co.uk make shopping easy!
Next have been dressing the world for as long as I can remember, shopping trips with my Mum always ended up with a trip to Next so it stands to reason that I should carry on shopping there myself. They always have a large range of stylish fashions at an affordable price and their sales are AMAZING! Where else would you queue up in the wee small hours just to go shopping!?!
Since becoming a Mum I often buy the children's clothes from Next and looking around my home you will find a number of items from their homeware department too. Unfortunately for me, the children don't share my love of shopping, well when I say children I mean Little Bean, so in recent months I have found myself browsing the pages of Next.co.uk to find myself some new maternity clothes. A full maternity range is rarely available in stores so the website is a blessing because you can just search for your size and see exactly what is available. You can search by collections, price and size, but the best part is if you do it in the evening when the children have gone to bed you can actually enjoy shopping without children interrupting you!! Hubby would probably prefer I went shopping with the children as I rarely come back with anything whereas in the evenings I find an array of items I wouldn't normally find.
Ordering is super easy, you just select the size and colour that you want, click on 'Add to Bag' and as you add each item you are told what the total amount of your basket currently stands at so you can stop when it gets too scary. You can also review your basket before you finally press accept on your order and remove items which you might have changed your mind on and once you have confirmed your order you will then be told when your items can be delivered. If an item is in stock and you order before 9pm you can even receive your goods the following day.
I ordered a few maternity items and have been wearing them regularly, the have been super comfortable, they wash well and they make me feel confident in my growing body, which isn't always easy for us pregnant ladies! Of course there have been the odd items that I ordered which didn't quite fit the bill and so I had to return them but again the process was so simple. One item I took back to my local Next store along with the delivery note and they processed the return right there, the other item I rang the number for my courier who turned up within a few hours and she took it straight back for me and within days my account had been credited.
With Next.co.uk I always know where I stand with my account as they email me to tell me when my Statement is ready to look at or I can log in at anytime to check my current balance.
Disclaimer: I was given £40 to spend with Next.co.uk for the purpose of this post. All words and opinions are my own and remain unbiased. You are not permitted to copy my work.