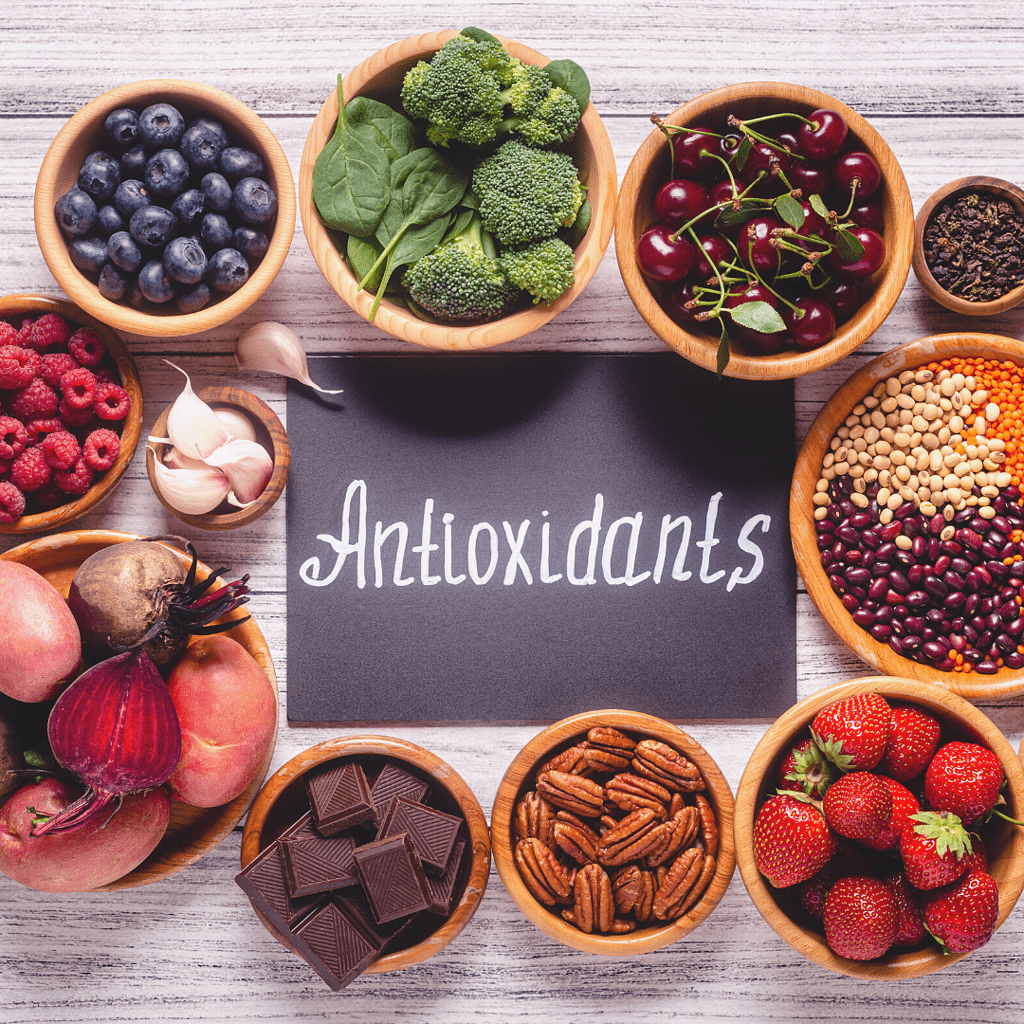 Natural Ways to Make Your Skin Glow
Everyone wants glowing, radiant, and smooth-looking skin. Many people long to have healthy, clear skin that makes them look amazing. For some, skin conditions such as acne and eczema make this goal difficult, and that's okay, as skin conditions are a normal part of life. But for those who wish to try and reduce the appearance of their skin concerns or simply wish to have glowing skin, below are some natural tips and tricks on how to achieve this.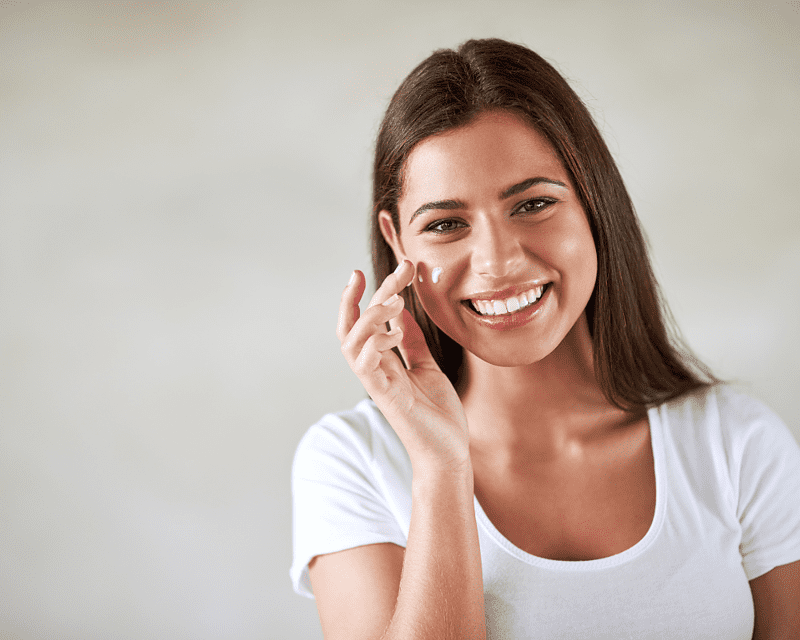 Below, The Laser Treatment Clinic has helped create this article about some of the natural things you can do to improve your skin and allow it to glow. Keep reading to find out what you can start doing today to improve, hopefully.
Try the Derma White treatment
You may wonder why a professional skin care treatment is on this list. But this natural treatment is like no other. The Derma White treatment is an all-natural blend of vitamins, minerals, and enzymes to brighten and clear your skin. This treatment offers a natural alternative to the common harsh and invasive skin care treatments.
With naturally active ingredients, the Derma White treatment effectively treats skin conditions such as acne, hyperpigmentation, sun-damaged skin, and more. If you're looking for a professional yet very natural treatment to help your skin glow, the Derma White treatment could be the perfect solution.
Eat foods that are high in antioxidants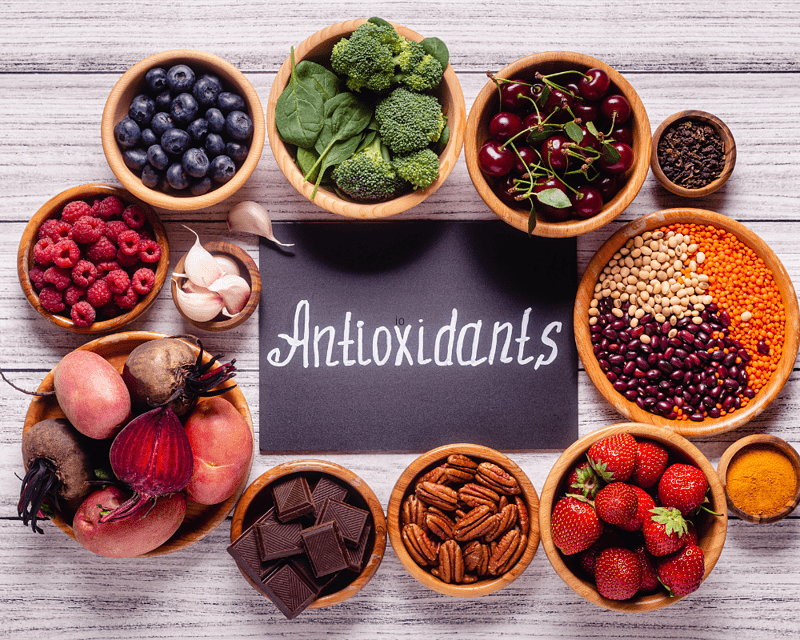 Do you want to make your skin glow from the inside out? Eating foods rich in minerals and antioxidants is one of the best all-natural ways to do this! Below are a few key foods high in antioxidants that you could incorporate into your diet to hopefully help your skin.
Blueberries
Strawberries
Raspberries
Leafy greens such as spinach and kale
Salmon
Dark chocolate
Beans
Nuts & seeds
These foods are not only rich in antioxidants but are healthy too! These foods contain many other vital minerals that promote a healthy diet. Your skin may benefit from eating more of these foods.
Hydrate and then hydrate some more
We're sure you've heard it many times before, but we cannot express its importance enough! Ensure you drink plenty of water for your skin and overall health throughout the day. Hydrating is a natural way to help your skin become more radiant, smooth, and glowy.
If you struggle to drink enough water, why not add pieces of fruit to make it easier?
Coconut oil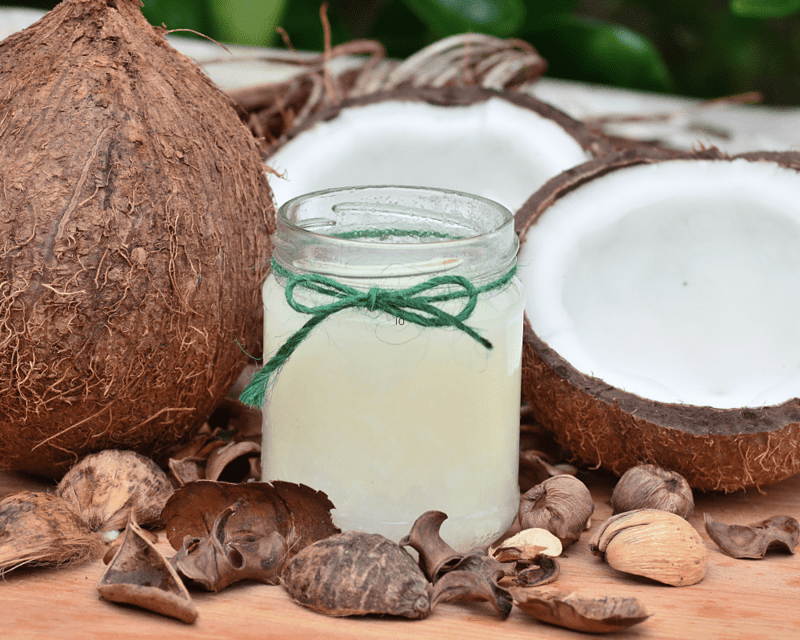 Coconut oil is a fantastic natural way to help unlock your skin's potential. Instead of removing your makeup with a wipe or a harsh makeup remover, why not use coconut oil? This oil has antioxidants and healing properties, meaning it's a great thing to use on your skin! It also makes your skin look glowy, dewy, and fresh.
If you have allergies to coconut, then do not use this oil.