Mother's Day Gifts under £10
Mother's Day is fast-approaching (18th March) and so I wanted to help my readers who were stuck for ideas, there is something for everyone every day this week from the Mum-to-Be, the veteran Mum, the techie Mum, the traditional Mum and the Mum who has everything with gifts for every budget from 39p (yes 39p!!!) to £399.99!!! Well, we can live in hope can't we?!
Paperblanks Fashionista Notebooks
Renowned for their stunning quality and uniquely beautiful designs, Paperblanks is the destination brand for journals, address books, guest books and diaries, and the collection now includes around 400 different styles.
Prices from £5.99
CEWE PHOTOBOOK create digital photobooks (so no spending hours sticking them into an album!).
They're ideal gifts for Mother's Day as they're really personal and unique!
Prices start from £5.99
Sanctuary-Spa Sanctuary Pampering Vanity Case
Sanctuary Pampering Vanity Case is perfect for taking on your travels.
£6.00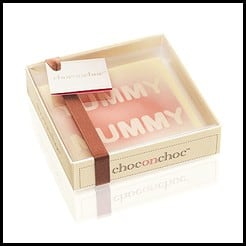 A perfect chocolate for the mummy in our lives who does everything for us!
Tell her how wonderful she really is with this white chocolate with 'Yummy mummy' writing on it.
Handmade from white Belgian chocolate

Dusted with edible glitter

Shelf life 1 year

Box size 10cm x 10cm

Weight 90g
£6.95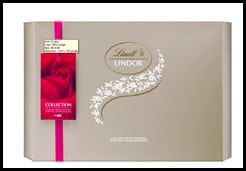 Lindor Gift Box 285g
The newest addition to the LINDOR family has been lovingly crafted for a perfect Mother's Day gift. This special gift is packed full of delicious LINDOR truffles with mouth watering flavours including Milk, White, Extra Dark, Hazelnut, Stracciatella, Irish cream, and LINDOR Milk chocolate truffle hearts, sure to make your Mum feel very spoilt.
£7.99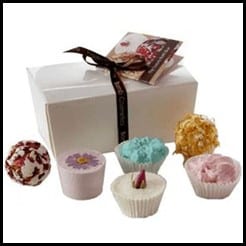 Bomb Cosmetics Luxury Ballotin Assortment Bath Gift Set
Luxurious gift set from the Bomb Cosmetics Ballotin Range contains six bestselling bath products;
Rose Bath Creamer, Marigold Bath Creamer, Purple Daisy Bath Mallow,
Rosebud Buttercup, Pink Bath Gem and Turquoise Bath Gem
£8.50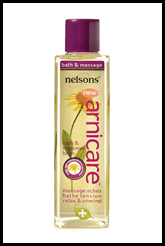 Nelsons Arnicare® arnica bath & massage balm
Just two caps in the bath can help to melt away tension and relax her mind. The invaluable natural properties of Arnica Montana contained in Nelsons Arnicare bath & massage will help soothe and relax her after a tiring day while Calendula, Evening Primrose and Sweet Almond Oil naturally hydrate and nourish her skin.
£8.19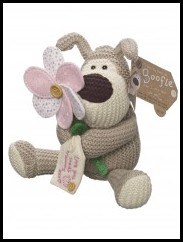 Boofle 5inch Mummy Soft Toy
Cute soft toy with a flower for Mummy
£8.99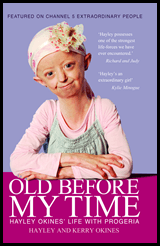 Old Before My Time – The book every mother will want to read
Old Before My Time by Kerry and Hayley Okines is a heart warming true story of a mother/daughter relationship that is one in eight million.
Hayley Okines is one of only children in the world with the rare ageing disease progeria. Old Before My Time is her and her mum's story of how they have adapted to life with such a rare terminal illness.
£9.99