MojMoj Back to School
MojMoj is the first and original squishy toys that kids just can't get enough of. Being a fan of anything cute, bright and squishy the Moj Moj collectables are right up Lillie's street.
Back to School with MojMoj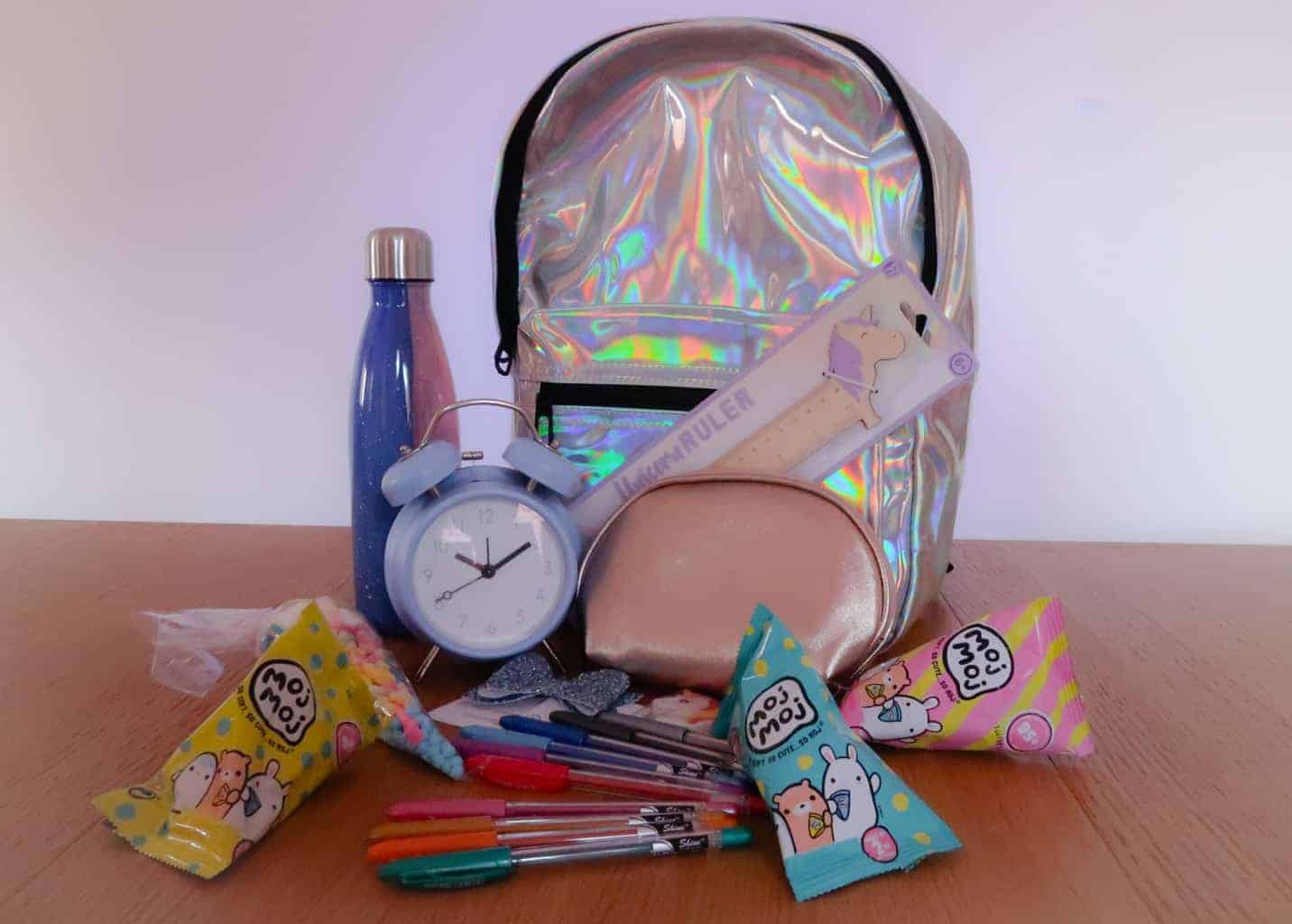 Slightly later than planned due to personal issues, I presented Lillie with this really cool #MojMojBackToSchool bundle. As you can imagine, she was delighted with it. Who wouldn't be?!
MojMoj for Golden Time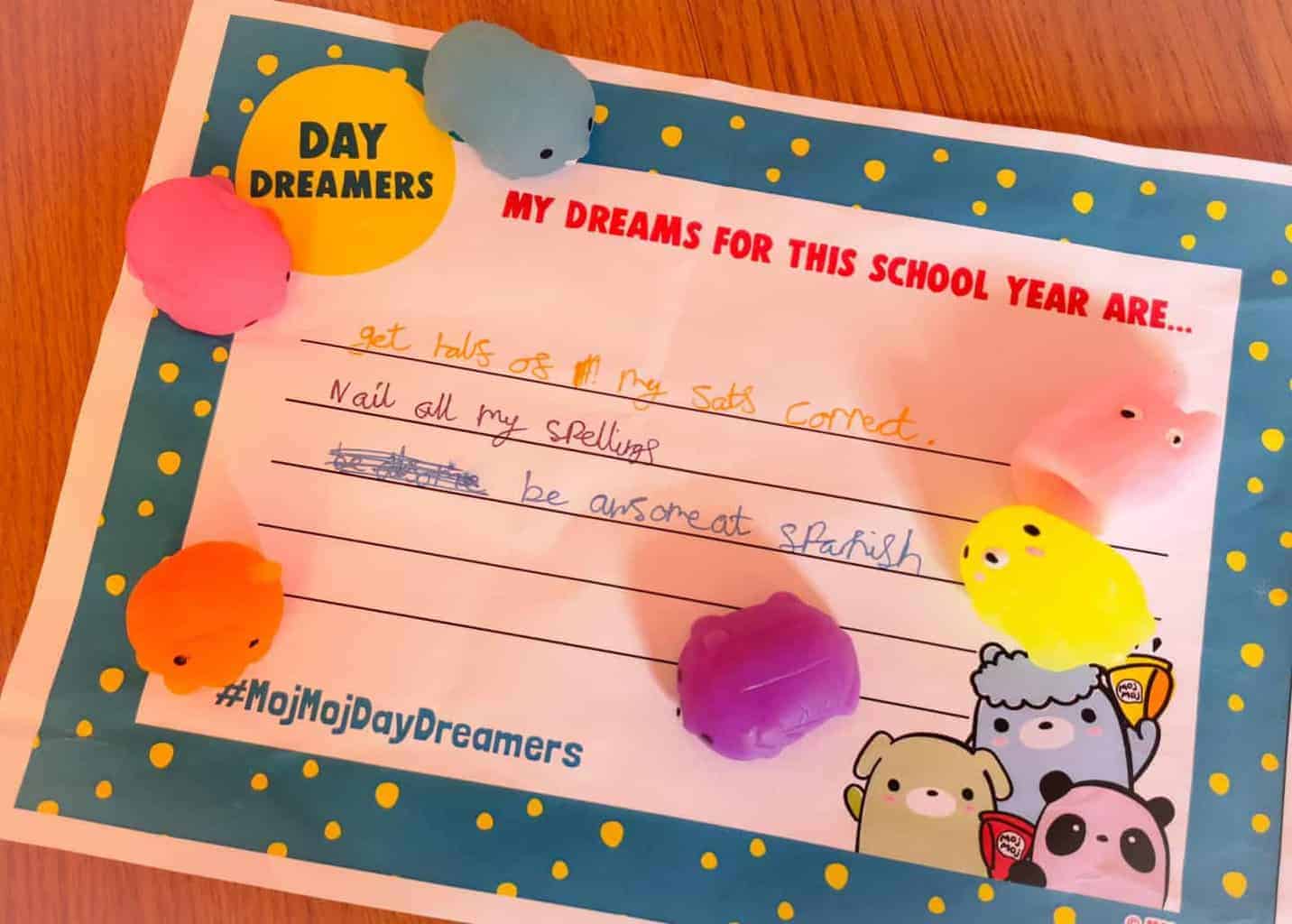 At the Beans' school, they get Golden Time as part of their school week. A time they earn through good behaviour where they can play, read or do whatever they like within the classroom. Lillie will often keep a selection of small toys like Moj Moj in her school bag in anticipation of Golden Time so that she can play and compare with her friends.
Happy Lillie, Happy Mum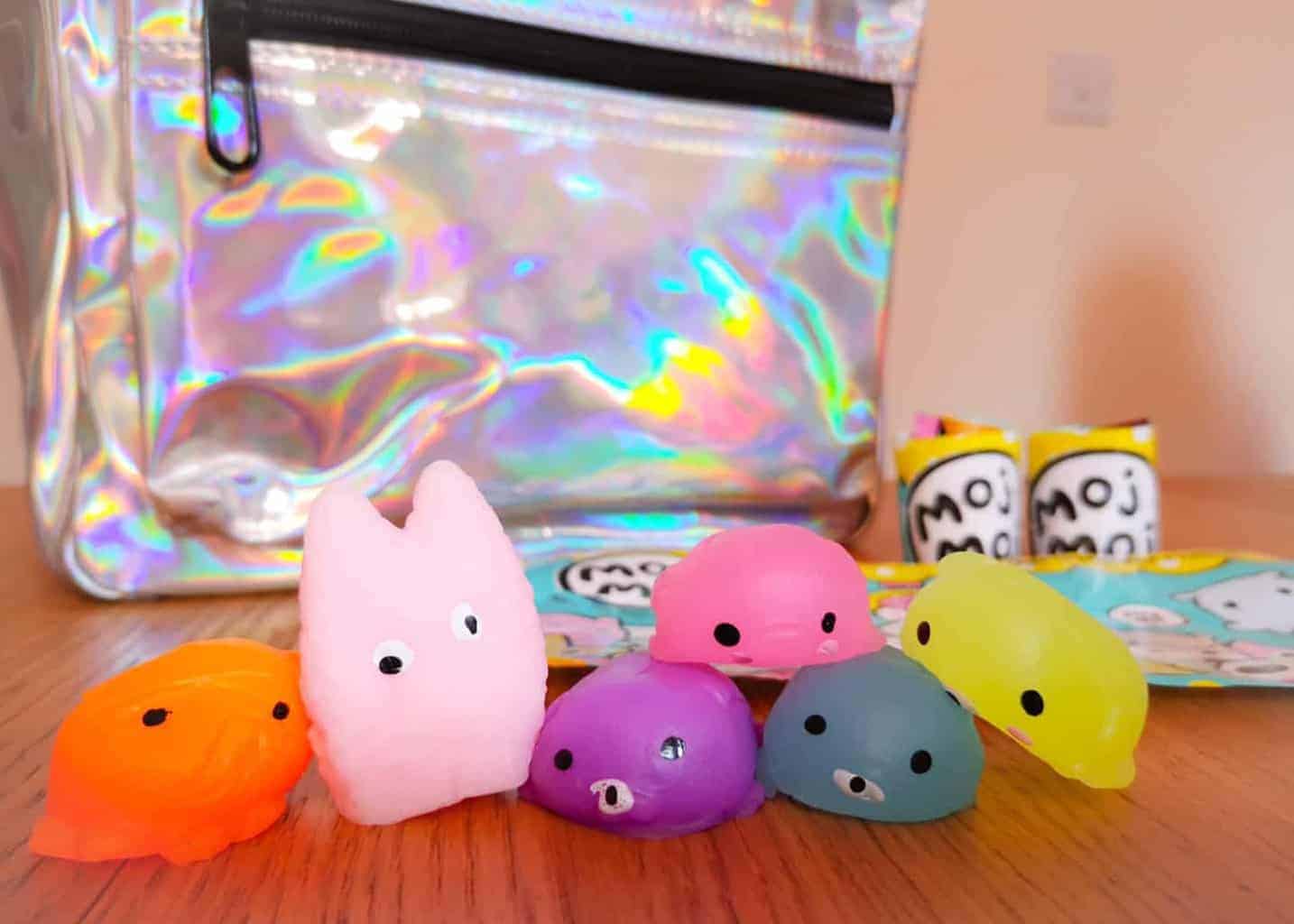 Lillie has always enjoyed playing with 'squishy' things. As a toddler I would take her to messy play sessions in the hope it would help with her food issues (it didn't), but she did develop a passion for playdoh, bubbles, and tactile play, so it came as no surprise that she loved MojMoj from the second, she spotted them on the TV. She says they are fun to play with but also very relaxing when she is feeling stressed out. I can see what she means as I used to have a stress ball when I was younger, and it definitely helped me.
It's all about the MojMoj
There are 95 of these cute squidgy characters to collect, and they come in blind bags containing two characters to make collecting them more fun. You can find MojMoj in all different shapes and sizes as you can see above – seals, dogs, cats, rabbits to name just a few and they come in a variety of colours too. Word to the wise, don't drop them on the carpet, grass or let the dog get hold of them as they are a little tacky, which means they will easily become fluffy.
Where to buy?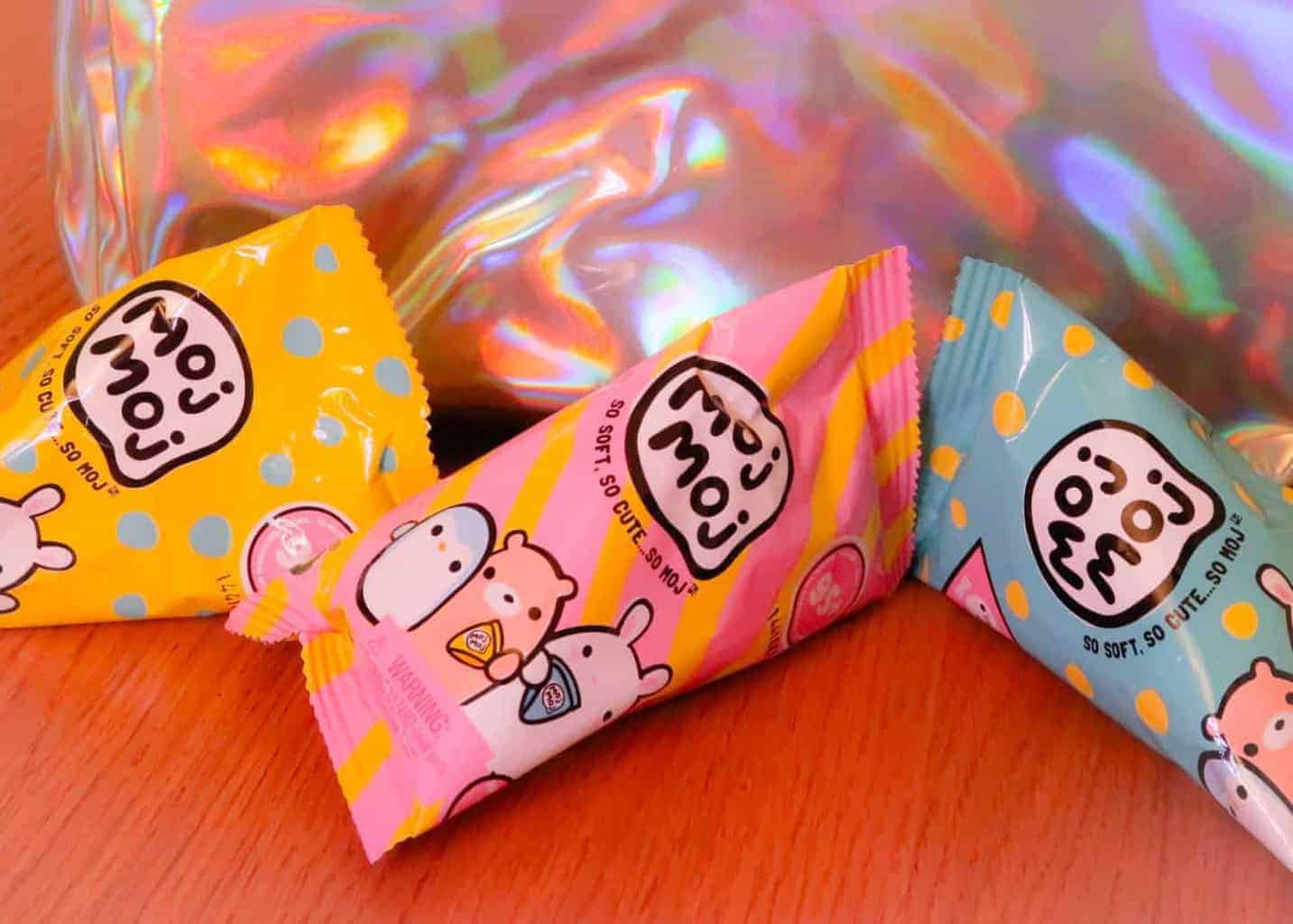 MojMoj mystery packs can be purchased from Smyths Toy Superstore at just £3.99 per double pack. This makes them the perfect pocket money toy and children can swap their doubles with their friends like Lillie does or just see who can get the biggest collection and tick them off their collector's list. What do you love about MojMoj?
#MojMojBackToSchool
#MojMojDaydreamers