Meme: Seven Things About Me!
I was tagged this morning by MagicMummy to do this Meme so I've taken the opportunity whilst Baby Bean is sleeping to actually get one done quite quickly.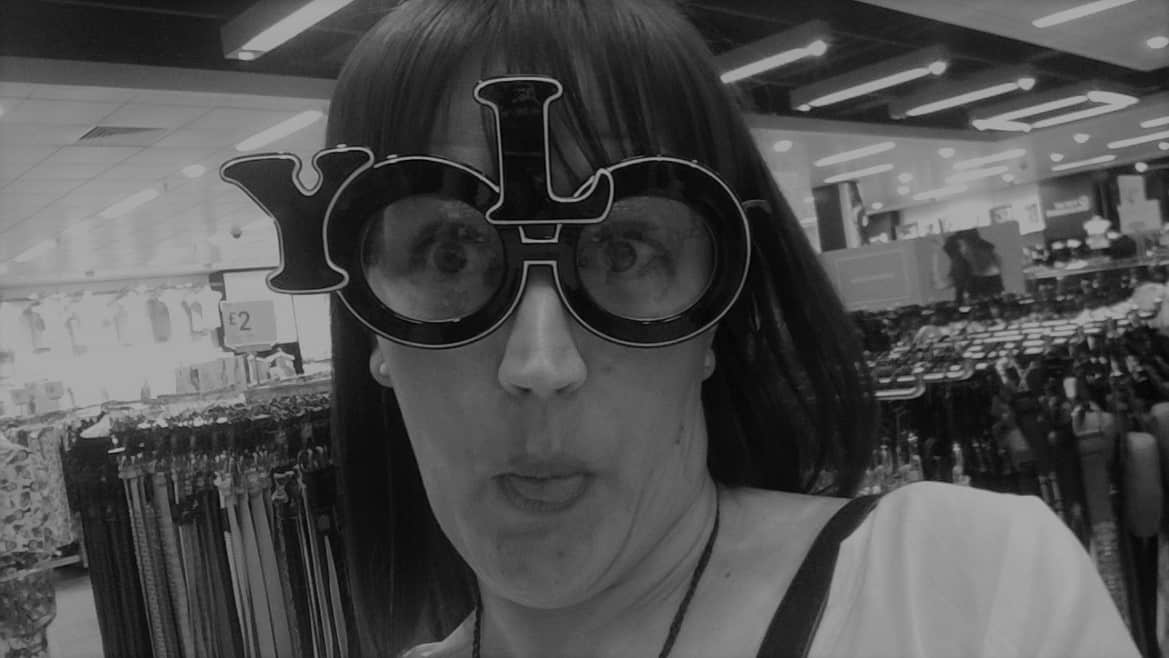 Quite simply you need to list seven things about yourself, so here are my seven things:-
My favourite TV shows/films are Desperate Housewives, Sex & The City, Trueblood and Twilight/New Moon.
My, I pod at the moment consists of Lady Gaga, Aerosmith, Black Eyed Peas and Baby Classical.
Up until yesterday, I worked mornings from home booking in Installations for a software company – they emailed me to say they don't need me anymore because they aren't busy enough!! So I'm now looking for work again!!!
I love Baileys and Rose Wine – although I'm pregnant so they're off the menu!
I DON'T love shoe shopping – it's my biggest hate!
I LOOOOOVE taking photographs, I buy a new camera pretty much every year in my quest for the best camera!
The biggest and best thing I have ever done in my life is becoming a mother – I love it!
I haven't actually been tagged in this Meme but I liked it so I'm carrying it on.
I hear…
Baby Bean sleeping beautifully (through the monitor) and Desperate Housewives is on the TV.
I see…
A very clean and tidy lounge as I got fed up with looking at a scruffy, dirty one this morning so had a sprucing session!!
I feel…
Really hungry – I always seem to be hungry at the moment, this baby has some appetite!
I smell…
Furniture polish from cleaning my lounge – I love a clean house.