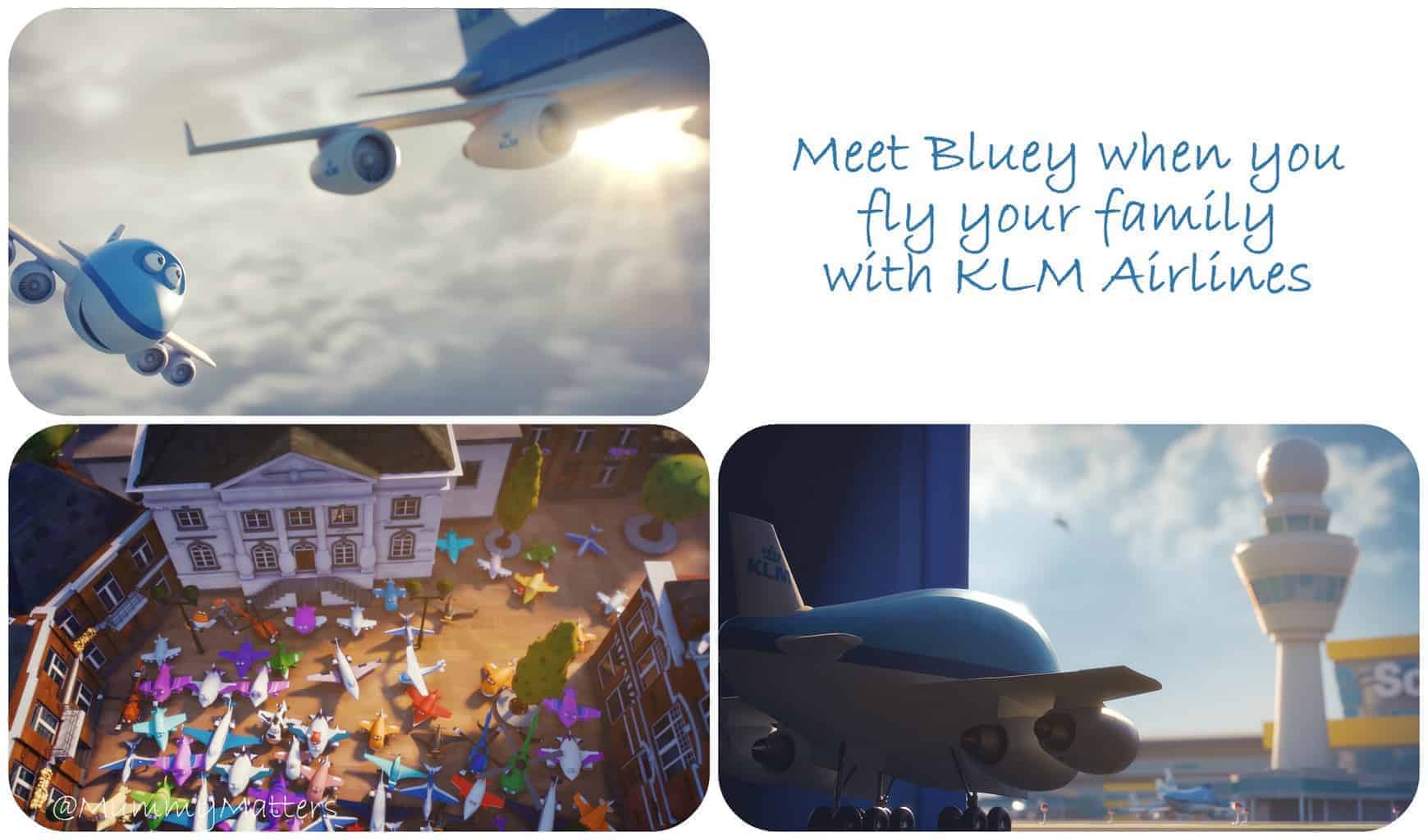 Meet Bluey when you fly with KLM and your children
We have never flown with our Beans (only Curly when he was 6 – and that was a stressful flight!!) but Little Bean is desperate to go on an plane. Everytime one of her friends from school goes on an plane she comes home and tells me how lucky they are and can we maybe go on a plane one day. Each time I tell her "one day".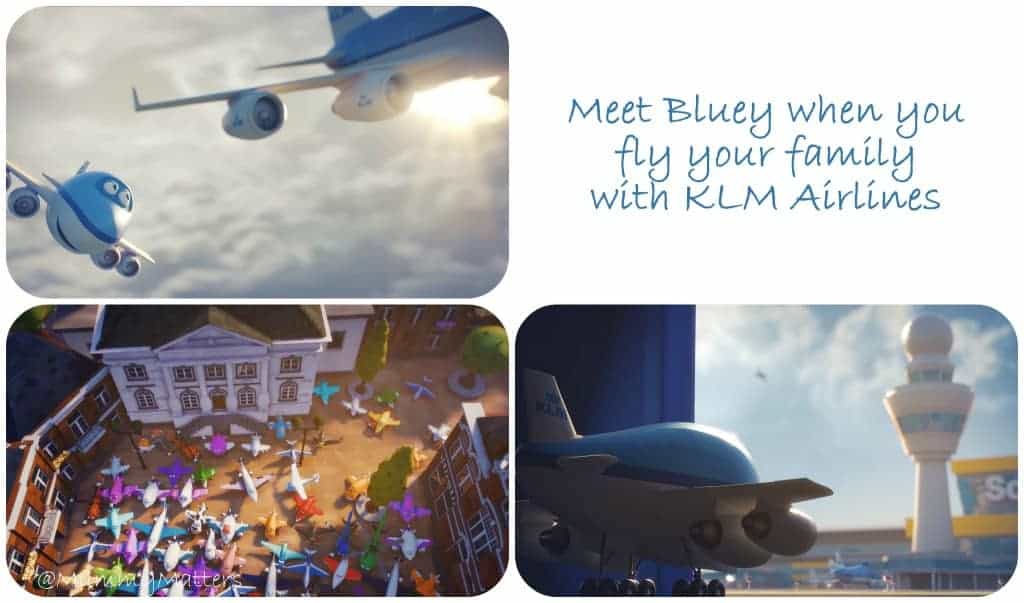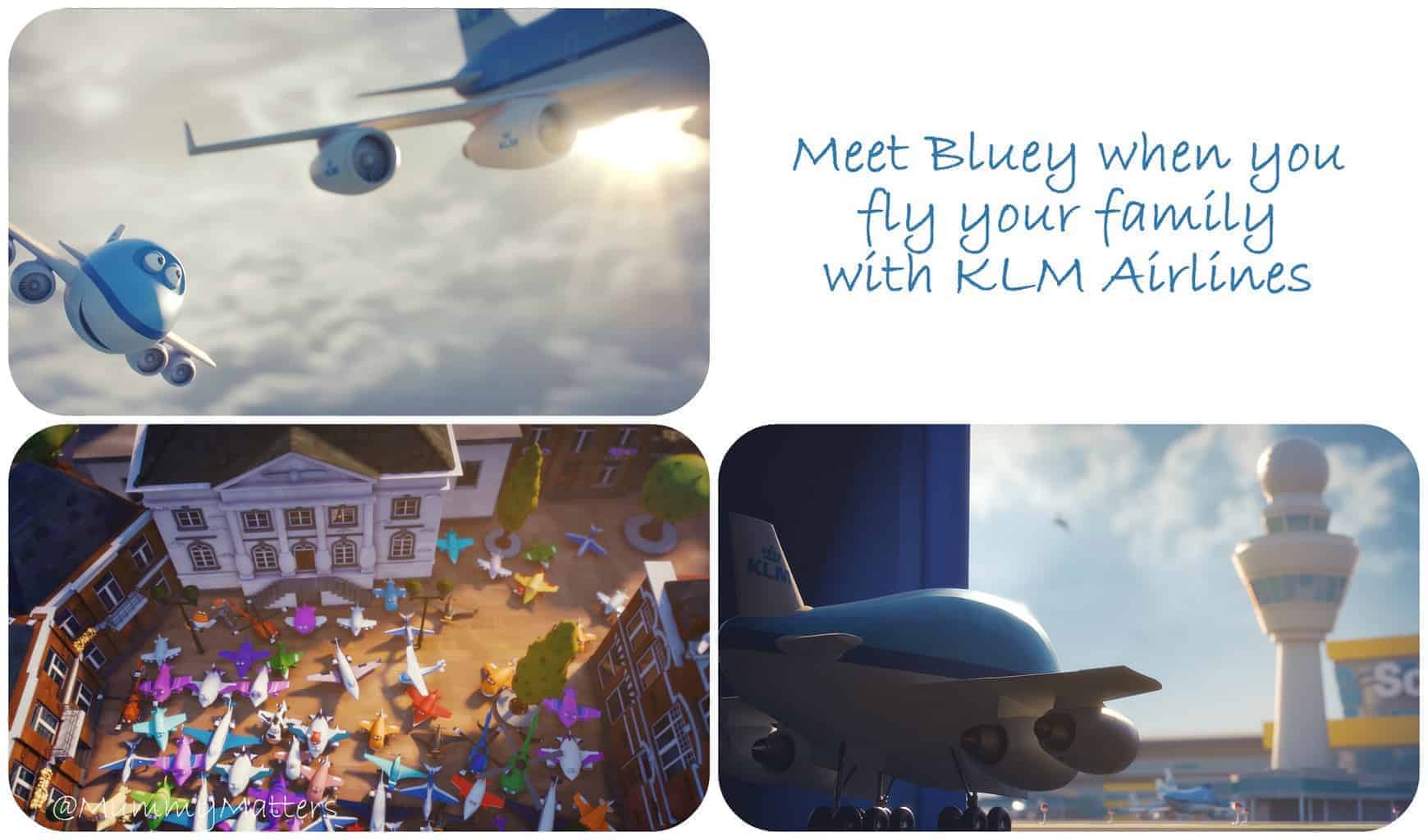 When flying with young children you need to be able to keep them entertained and it helps if the company you are flying with offer good in-flight entertainment. Dutch Airlines KLM introduced a series of short animation films following the adventures of the adorable little aircraft Bluey, the KLM mascot. So far the series has proved extremely popular with young travellers. In this first movie, Bluey is learning the ropes with his father when he spots his friend Windy. Together Windy and Bluey have an exciting adventure at the annual Zundert Flower Parade in Holland.
Personally I think this is a really cute film and I'm not a child so I thought I would test it out on the Beans to get their thoughts. They loved it too and asked if they could see any more Bluey movies on Netflix (don't you just love youngsters of today!) If you're planning on fly with youngsters soon, you might want to consider KLM for a flight the family will love.
Sponsored Post