Mamascarf for Modesty!
When I breastfed Little Bean, my first born I was nervous about how my breastfeeding in public would be received. There had been much discussion in the media about mothers asked to feed their babies in the toilets because people found it offensive. I didn't want to encounter situations like this so I bought a jersey style cape to cover me and Little Bean whilst she fed. It served it's purpose and enabled me to feed freely when out and about. It had a major downside though, because it was so thick it made me really hot and ultimately baby too. This then resulted in her falling asleep during feeds. At the time I hadn't seen many other products on the market and the ones that were out there, were out of my price range.
Introducing Mamascarf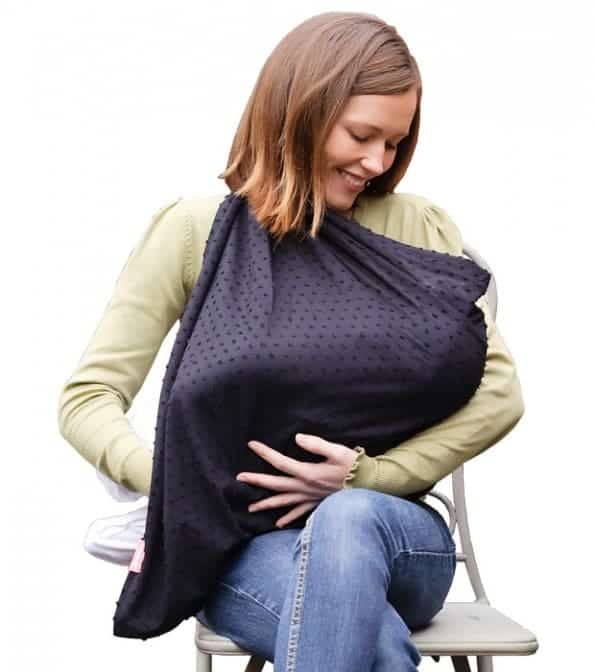 Earlier this year whilst at The Baby Show in Birmingham I met Keira O'Mara who designed and produced the Mamascarf. I was really impressed with the scarf as it still did everything that I wanted it to do but it's made from a really lightweight cotton and only covers you at the front so there is less chance of overheating.
The Mamascarf has won many awards and has been used by countless celebrities. It is a stylish accessory which enables discreet breastfeeding whilst providing the support a Mum needs when she doesn't have a cushion to hand.
What I thought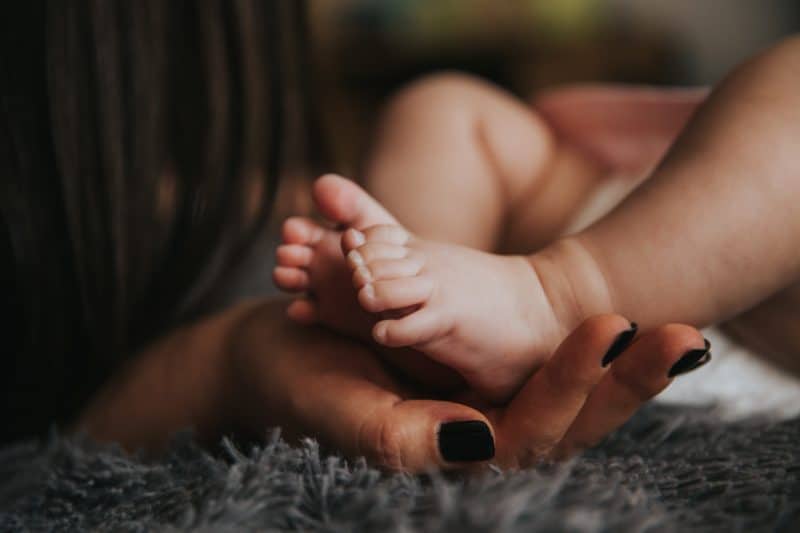 My Mamascarf has gone everywhere with me, I've used it to feed at home in front of "shy guests", whilst out shopping, in restaurants, in the park – the list is endless. I love the fact that it has a storage pocket for my breastpad, so I don't have to try to sneak it into my bag or find it stuck to the bottom of my coffee cup when I've accidentally used it as a coaster! (Come on, baby brain can be a nightmare!!). I like that I'm still able to have eye contact with Beanie Boy whilst he's feeding and when I'm finished I can still keep myself covered up whilst I make myself decent again. Then the Mamascarf can be folded up neatly and tucked away in my bag, or worn as – yes you guessed it – a scarf!!!
I really think this is a fantastic product and wouldn't hesitate to recommend it to all breastfeeding mothers.
Details
Mamascarf retails at £17.99 plus £1.95 for UK and ROI P&P, £2.95 for Europe and £4.95 worldwide. It is available in three colours Navy, Cream and Black and is made from 100% cotton.