Make Mum feel marvellous with Queensgate
With Mother's Day just around the corner, why not treat mum to something special? Queensgate has everything you need to really spoil your mum rotten.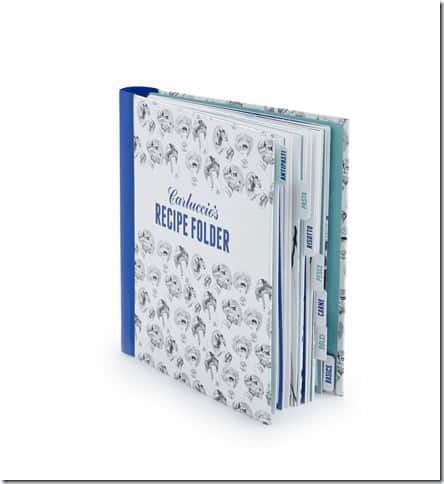 Carluccio's – Cook Journal, £14.95
If your mum loves experimenting in the kitchen, this journal is the perfect gift for her to refer to her favourite recipes and add her own notes.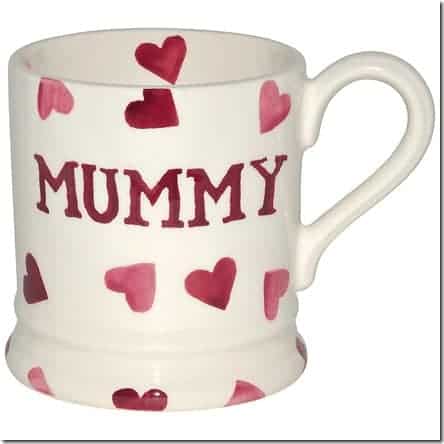 John Lewis – Emma Bridgewater Mug, £19.95
Treat her to a cup of tea in bed this Mother's Day with her own personalised mug.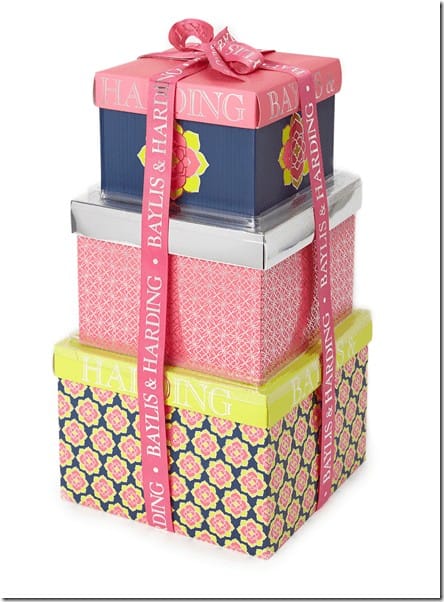 BHS – Baylis & Harding Pamper Box, £15
Keep mum feeling fabulous with a pamper box from Baylis & Harding, packed with bath soak crystals, body butter and much more to help her relax and have a well-earned rest.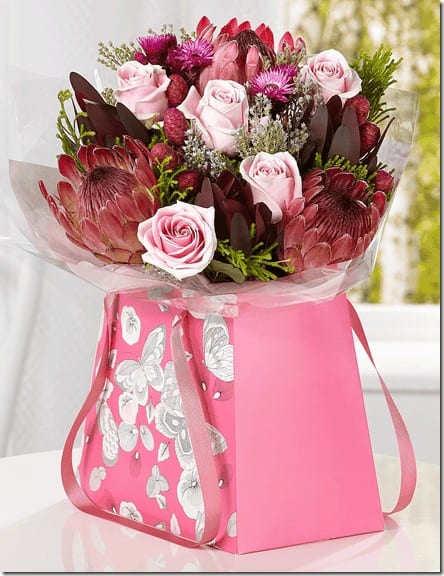 M&S – Mother's Day Gift Bag, £35
What mum doesn't love a beautiful bouquet of spring flowers?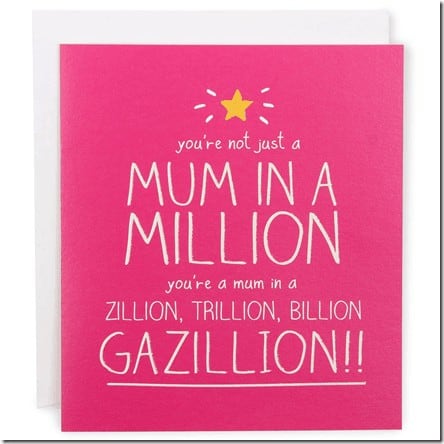 Paperchase – Mother's Day Card, £2.50
For that special card to make mum feel like one in a million, Paperchase has a fantastic selection.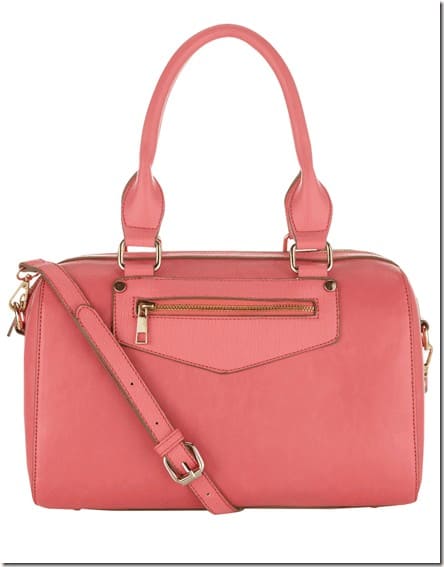 Accessorize – Bea Bowler Bag, £29
If she loves a pretty yet practical bag, treat her to a bright coloured, bowler bag.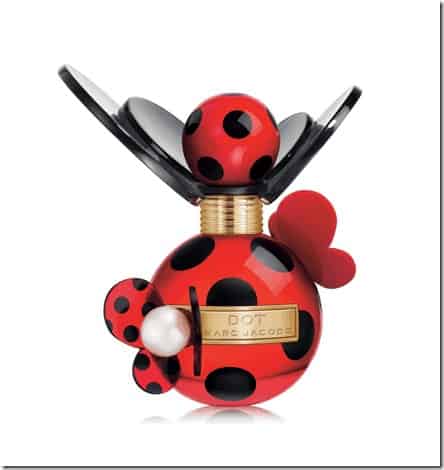 The Perfume Shop – Marc Jacobs Dot, £49.50
Any mum is sure to love the floral notes in Marc Jacob's uplifting scent.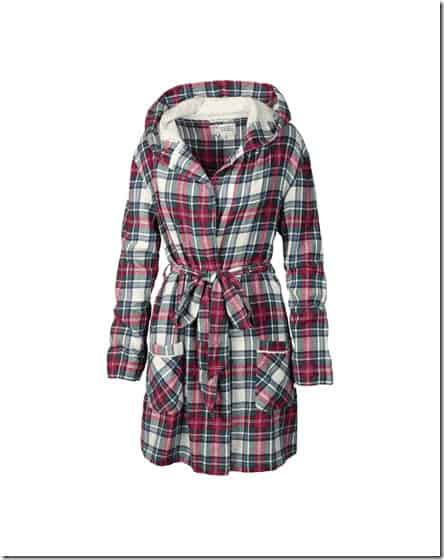 Fat face – Dressing Gown, £40
Keep mum snug in a warm, cosy dressing gown.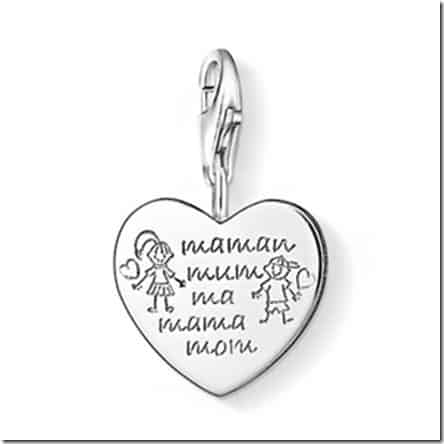 Beaverbrooks – Silver Mum Heart Charm, £39.95
If your mum loves her jewellery, a Thomas Sabo charm will certainly make her smile.