Loving my yarn from Bergere de France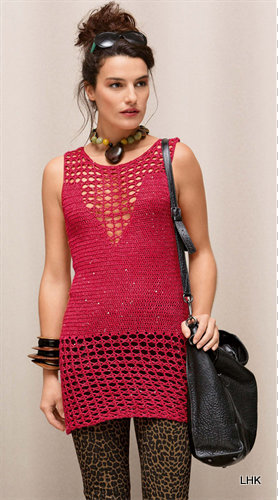 You may recall back when I was pregnant with Jelly Bean that I taught myself to crochet from YouTube after having a 10 minute lesson from a colleague at the Craft Shop where I was working. I was so impressed with how well my crochet turned out as the tension stay perfect all the way through and the end result was beautiful. We still have his blanket today and it still looks just as good after being thrown around on his car seats and pushchairs.
Well a little while ago I was asked if I would be interested in trying out some yarn from Bergere de France and having a go at one of their crochet patterns. Always up for a challenge, I said yes! Now I did warn them that it would take me a long time so don't get over-excited and think that I am going to show you a finished product. I am waaaaaaay off finished yet but I have made a start and hope to do much more over the summer holidays.
The yarn I chose is called Estivale and the colour is called Abysse which is a lovely blue hue with small sequins which catch the light and add depth to the yarn. On the whole it's very easy to crochet with (bearing in mind I am a beginner and still a little bit ham-fisted) but I do struggle from time to time if the small sequins get caught as I am pulling the hook through.
So this is the pattern I chose to attempt . . .
This is the first time that I have ever worked from a pattern of any kind so it's a complete learning curve for me and I have been doing it with the help of Youtube lessons. The trouble is I go so carried away with the first row and then tried to carry on going without referring to the pattern only to find 4 rows later that I had done it wrong. I didn't have it in me to unravel what I have done so far so I am improvising and will continue in my own style and hope (with fingers and toes crossed) that my 'improvisation' works.
I will check back from time to time and let you know how I'm getting on . . .
DISCLAIMER: I was provided with all of the yarn necessary and the pattern to complete the above tunic for the purpose of this post. All words and opinions are my own and may not be copied without my permission. I have not been instructed what to write.