Little Dish Shoes
Many of you will have already seen my competition which I ran a little while ago on behalf of Little Dish to win a pair of their shoes. Well now I'm going to tell you how great there shoes have been, Little Bean has been wearing her Little Dish shoes virtually EVERY SINGLE DAY since they arrived. Even when they haven't really gone with her outfit, she has been adamant that she will not wear anything else.
They have been perfect footwear for our holidays and days at the beach, easy to slip on and off or even to keep on in puddles or paddling in the sea.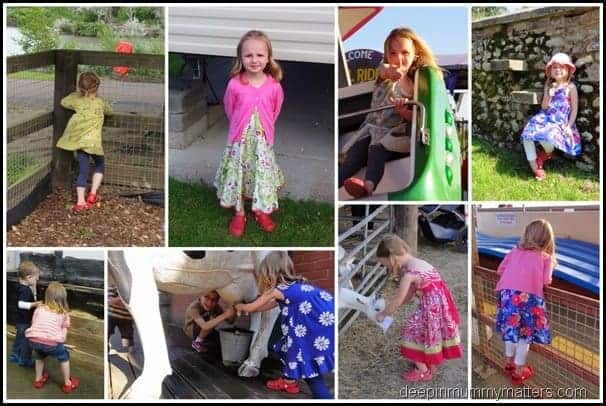 So thank you Little Dish, your shoes are indeed a winner!