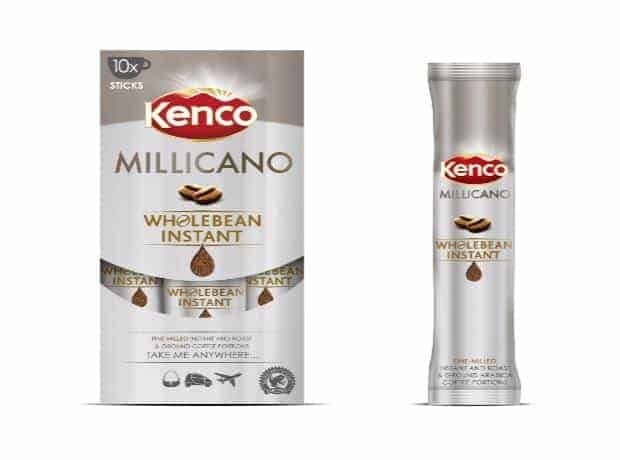 Kenco Millicano Stick Packs – perfect for summer travels!
If you're anything like me, you won't be able to function properly until you've had your Kenco caffeine fix first thing in a morning. Of course, when you're going on holiday you don't really want to be packing a jar or a canister of coffee, you need something more convenient and lighter, especially if you are travelling abroad. Last week I took a pack of Kenco Millicano Stick Packs with me and they were the perfect answer, they are lightweight and contain just the right amount of coffee for one cup to get your day off to a good start. Perhaps you are a busy Mum-on-the-go who needs refreshment without hassle, keep a box of Kenco Millicano Sticks in the cupboard for when time is in short supply.
Kenco Millicano is a wholebean instant coffee which gives the smooth, full-bodied taste and quality of roast and ground coffee. At only £1.99 per box of 10 sachets you can't afford not to buy them. The Stick Packs are available from Tesco, Morrisons and Asda.