Just popping out . . .
You may remember that I did a little experiment for P&G and spent the day as a 1930's Housewife. Well today I shall be making the most of my reward and I just felt the need to rub it in a little, whilst you are busy with your day I wanted to let you know that I will be here . . .
Chilling out in here . . . .
I probably won't be doing much of this . . .
I won't be staying in here, I would like to but I'm only going for the day!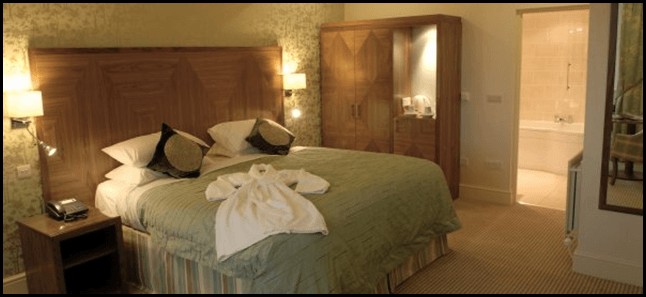 I WILL be having one of these . . .
AND one of these . . .
and no doubt one of these . . .
I'm going with my friend Karin so I should think we'll be doing plenty of this . . .
But I'm pretty sure I don't know any of these? Do you think she's trying to sell dodgy jewellery? I'd better not take my purse!
As for the children . . .