Jurassic World roars into Queensgate this Summer
Mini explorers, budding palaeontologists and little adventurers are wanted to help explore Queensgate's new 'Dino-gate', a Jurassic world themed adventure, coming to the centre this summer.
Date for your Diary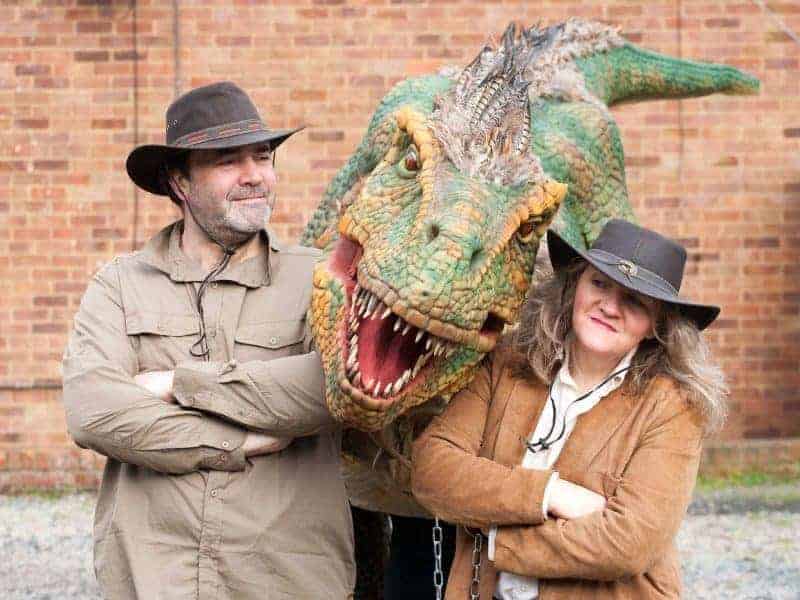 On Saturday 29 and Sunday 30 July, Central Square will reveal a hidden oasis set in a deep jungle and filled with hidden treasures, games, crafts and, of course, dinosaurs! Join the intrepid explorer, Terry Dactyl as she takes children on an adventure back in time when these humongous creatures roamed the planet.
Dinosaur Activities
Dig for fossils, make your own dinosaur model and even see baby dinosaurs hatch, 'Dino-gate' is free for all the family to enjoy at the region's biggest shopping destination.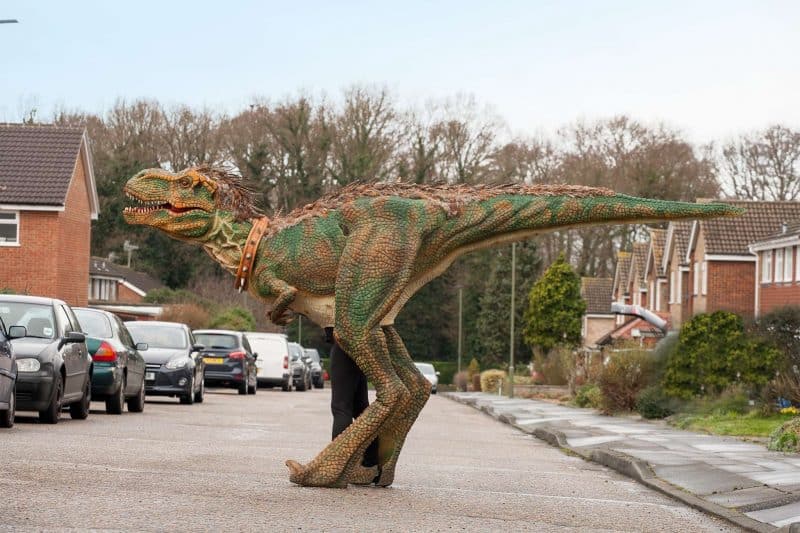 Meet Dexter
There's more…the main event! See Dexter the dinosaur come to life followed by his adorable babies as they take visitors on a prehistoric journey through time full of excitement, mystery and laughter.
"This is going to be a wonderful event for children of all ages," says Marketing Manager at Queensgate Shopping Centre, Michaela Middleton. "The Jurassic set will completely transform Central Square into a scene from millions of years ago – perfect for parents looking for an activity to do with the little ones during the summer. The team behind the entertainment are fantastic and full of energy plus they will tailor each activity to the child's confidence and ability."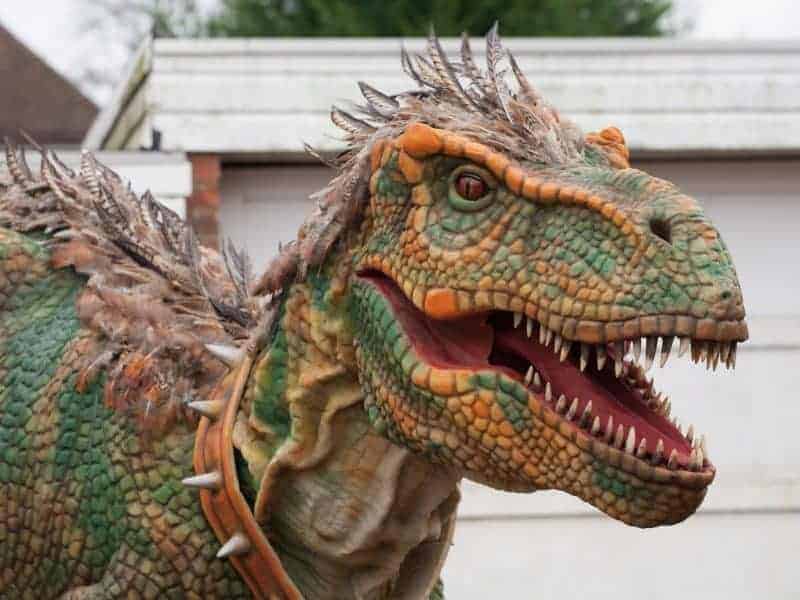 Also, keep an eye out on Queensgate's Facebook page and website for the chance to win some Dino-tastic prizes…
Dino-gate is free for all to attend, further information can be found at www.queensgate-shopping.co.uk
It's all going on at Queensgate, Peterborough.