IKEA urges customers who have a GUNGGUNG children's swing to immediately stop using it and bring it back to any IKEA store for a full refund or exchange.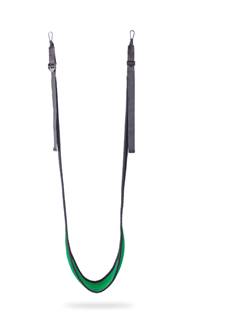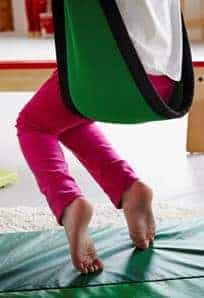 IKEA has received reports of incidents showing that the suspension fittings do not live up to our quality requirements posing a risk of serious injury.
GUNGGUNG children's swing has been sold in all IKEA UK stores since the 1st April 2014.
Please visit your local Exchange & Returns department or call Customer Services on 0203 645 0010 for more information. Proof of purchase (receipt) is not required for a full refund or exchange.
IKEA apologises for any inconvenience this may cause.
Sabina Green began blogging in 2009 as a work at home Mum raising her young family.She loves photography, movies, music, reading and spending time outdoors with her family.
Latest posts by Sabina Green (see all)