How to save money on a family holiday
For some, a family holiday only comes around once a year so you have to make sure that you really make the most of it and get the best value for your money possible. So many memories can be made whilst on holiday so you want to get it right.
How to save money on a family holiday
Whether you plan to holiday in the UK or abroad there are a few things you can do to make sure you make your money go as far as possible.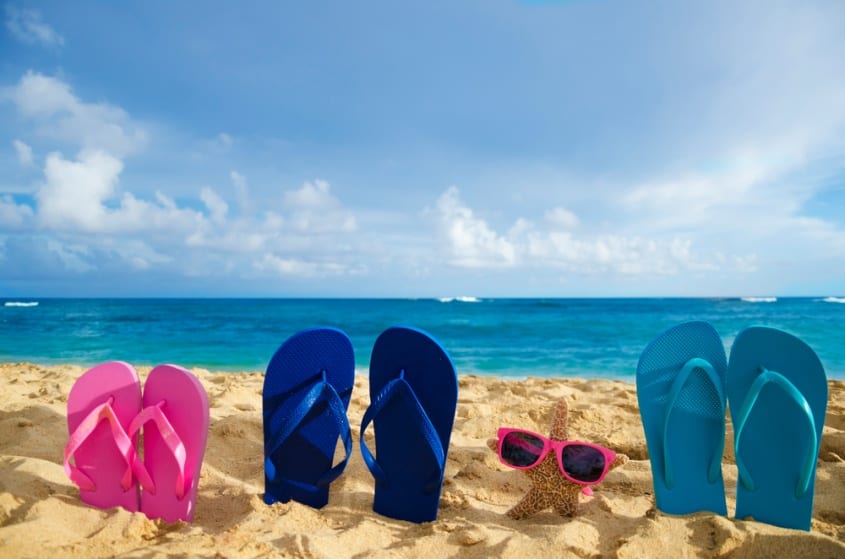 Budget
Set yourself a budget and stick to it. It can be so tempting to push yourself beyond what you can afford but if you're still paying for it months after the holiday is over when you could really do to have the money for something else, it's not so much fun. Be realistic and don't forget to account for things like spending money, eating out (unless you book an all-inclusive break), travel insurance, transport, excursions and passports (if you need them). I found this great Travel Budget Calculator which prompts you to think of everything.
Timing
If you have school-age children like us then it can be pretty expensive to travel during the school holidays but you might be able to save yourself a few pounds by booking at the very beginning or very end of a school holiday as some Counties are just outside of the usual school calendar dates. One year I booked a holiday for the end of the Summer holidays if I had booked the same accommodation for the week before it would have cost me an extra £200. It pays to play around with your dates. If you are lucky enough that your children aren't in school yet or are at the end of their schooling you can look to book during Term Time to save yourself heaps of money. If you're not sure when the school terms are just check TermDates.co.uk to find out.
Do your homework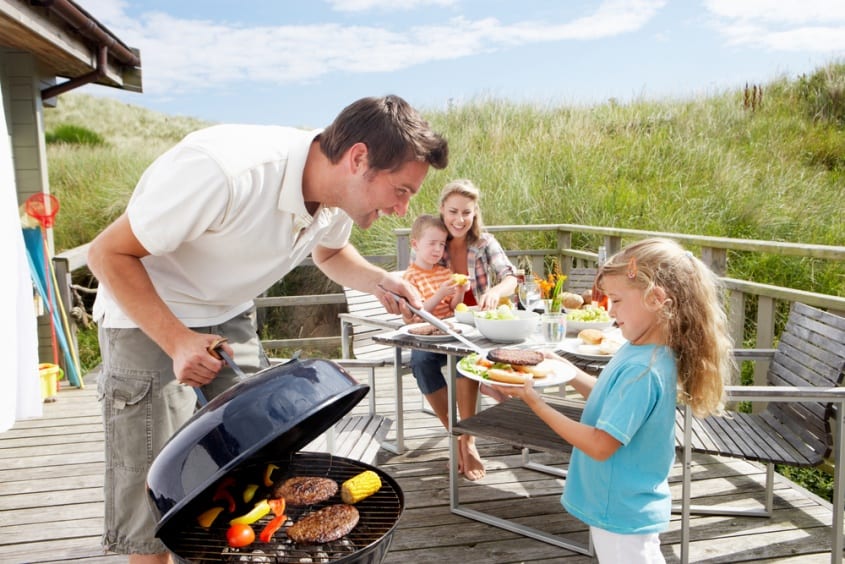 Before you book your holiday, research the places you might like to visit, ask friends/family for recommendations and read reviews online. Consider that some places are naturally more expensive than others because you are more likely to get better weather all year round. Book a package holiday of 7, 10 or 14 days in a traditional holiday destination to make the best savings.
Travel Insurance
Check with your bank to see if you have Travel Insurance packaged with your Bank Account. If not, then it's time to shop. Cover will be cheaper if you insure the family as a group than rather individually and can start as low as £30-£50 per family. Martin Lewis has some great tips on finding the right Travel Insurance for you and your family.
EHIC Card – It's FREE!!!
In the days when I first started travelling it was called the E111 form but these days you have an EHIC card and it's free when you apply on the EHIC website!! Beware of searching online as there are some sites that charge but this is totally free when you apply directly through EHIC. The European Health Insurance Card will get you free or discounted medical care if required in all 28 EU Countries as well as some others.
According to the VisaGuide – EHIC website in which you can find, How does a European Health Insurance Card (EHIC) work? What does EHIC cover? How much does it cost? Is it still used after Brexit? How can you apply, validity, and all the necessary details!
For further information on the EHIC, please refer to the VisaGuide website.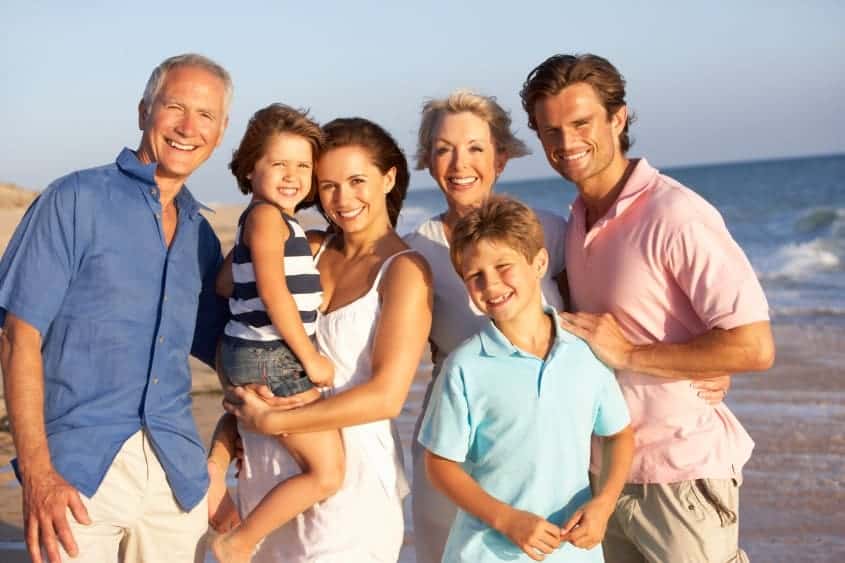 In collaboration with Expedia