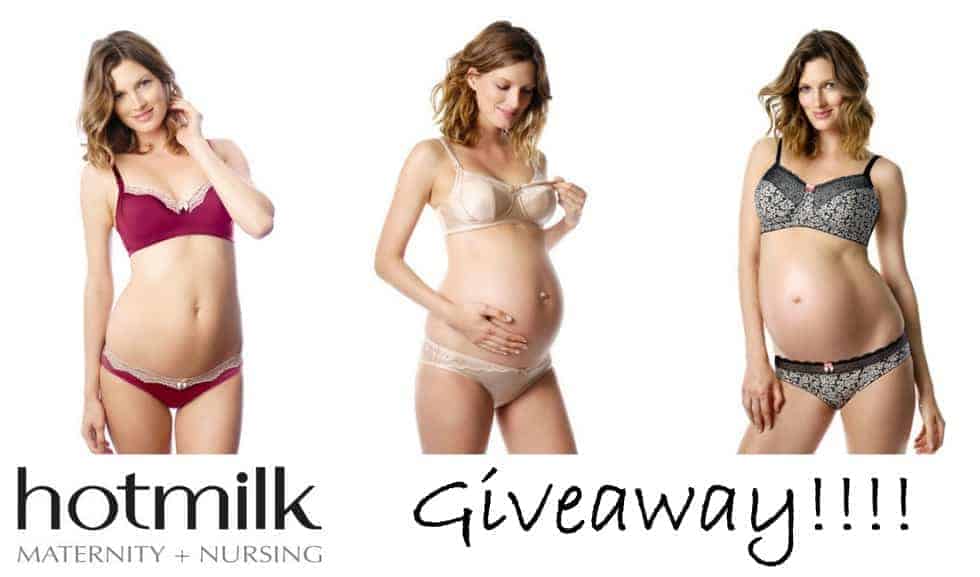 Hotmilk Nursing Bra Giveaway!!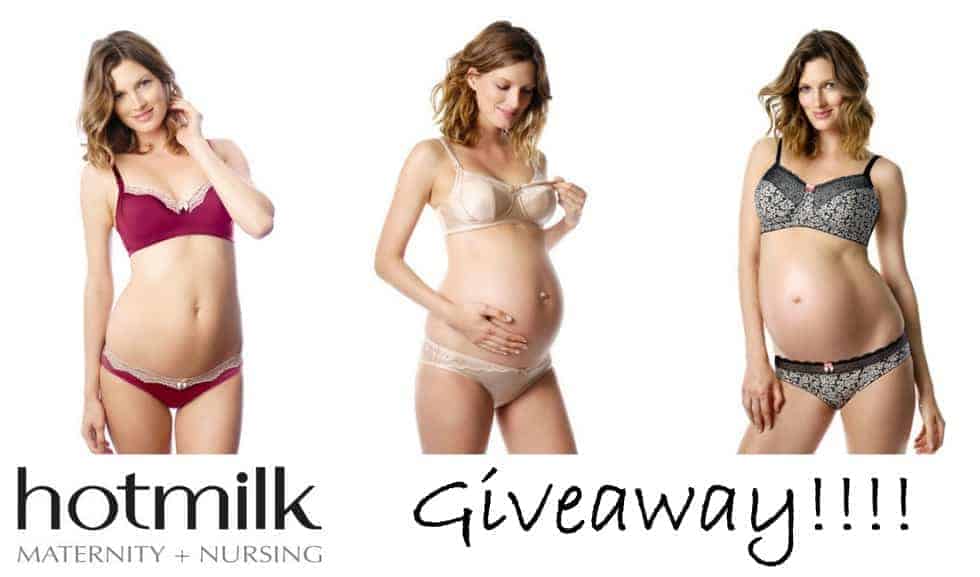 Hotmilk continues to be a sought after brand built on the reputation of making women feel their best when they deserve it most.
With a primary focus of making nursing and maternity wear, most of the bras they currently stock feature drop down clips which aid in breastfeeding.
Hotmilk Giveaway!
Hotmilk Lingerie have offered to provide a giveaway of one of their nursing bras, to the audience of
Mummy Matters
.
The choice of bra is yours, just complete the entry form below, enter as many or as few times as you would like.