Hawksnest Positive Parenting Course starts this week!
When Lillie was a baby, I worried about whether I would be a good enough parent. In any new role in life, you are given the training to know what you are doing, so it always baffled me that when becoming a parent, you are sent home with your beautiful little bundle, and you work it out as you go along. I felt a huge responsibility on my shoulders to get it right, and so I enrolled myself on a parenting course.
Introducing Hawksnest Positive Parenting Course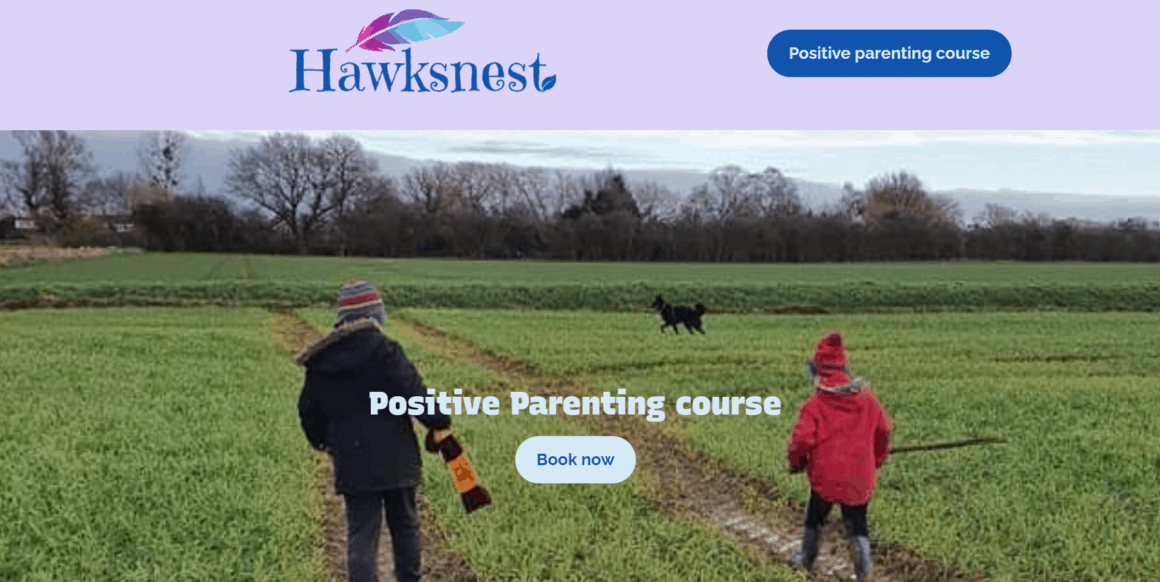 Over the years, I took part in a few different parenting courses, and they each helped me look at things differently. Sure, on the whole, I tend to trust my own instincts, but I have also learnt a lot of valuable lessons and anything which can enrich the experience between my children and me is worth it. For this reason, I was delighted to be invited to review the Hawksnest Positive Parenting Course, which starts on Tuesday this week, and I will be telling you more about it in the weeks to come.
In the meantime I wanted to introduce you to Paula, the amazing lady behind the course. Over to you Paula . . .
Meet Paula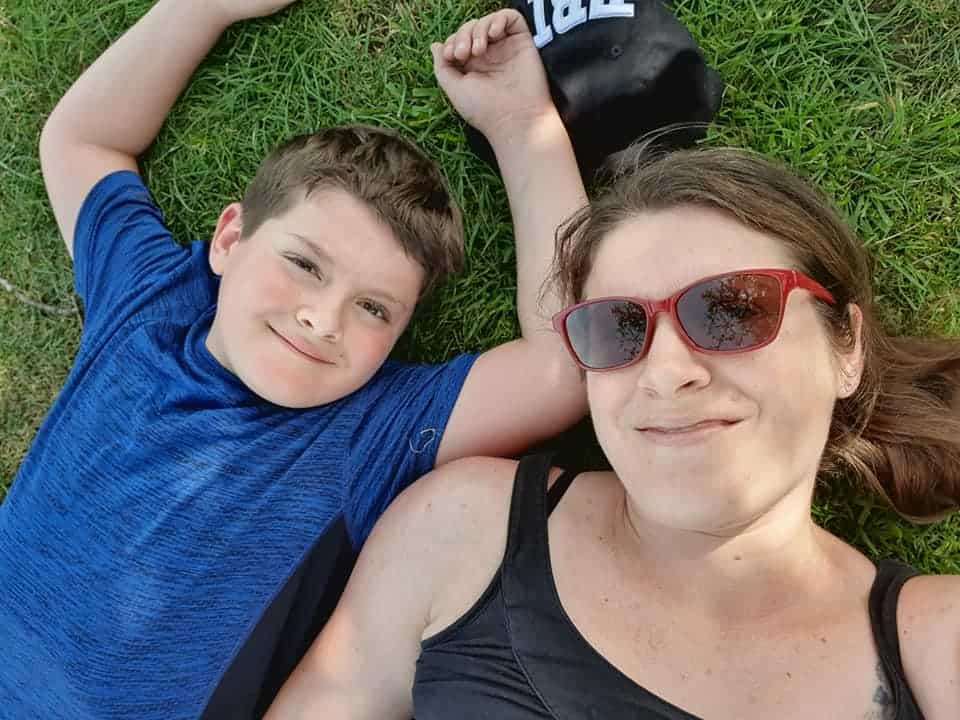 Hi – I'm Paula, Mummy to two boys (6 and 8 years old), lover of films, the outdoors and good books. My main aims in life are to live in the now, be kind, help others be happy, and eat lots of chocolate!
I've spent the last 13 years teaching, in Primary and Secondary schools. I have loved working with children and building strong, positive relationships with them.
Now, I'm going back to the source to help parents have great relationships with their children. If 2020 has taught us anything, it's that family are the backbone of life, and we need to be intentional in how we nurture those relationships.
Who is your parenting course aimed at?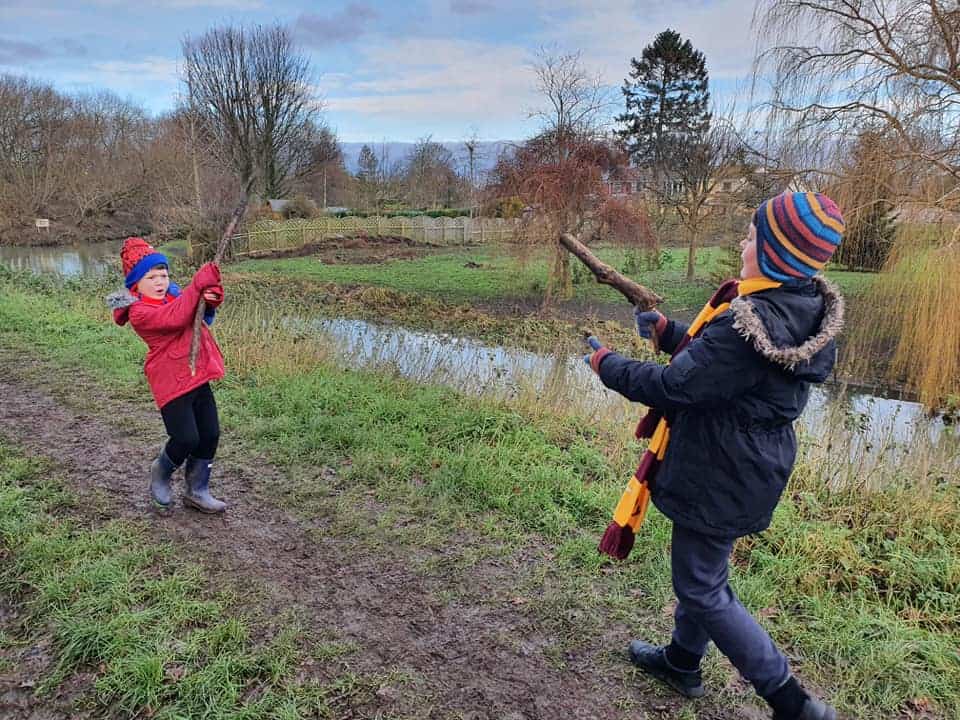 It's for parents of children from age 3 up to teenagers, and it's never too late to start! The course teaches essential skills that can be applied to almost any situation and age group. Parenting is the most important job we'll ever have so booking onto a parenting course does not mean you're a bad parent. It means you recognise how important parenting is, you're reflective enough to know you could make some improvements and brave enough to do something about it.
As parents, we often need reassurance that we're on the right path. It could be things like: wanting to build your child's confidence, not being listened to, getting out of the house on time, lack of motivation to complete homework, or even your response in certain situations. When it comes to your children, why wouldn't you want to do the best you could?
What will parents learn by the end of the course?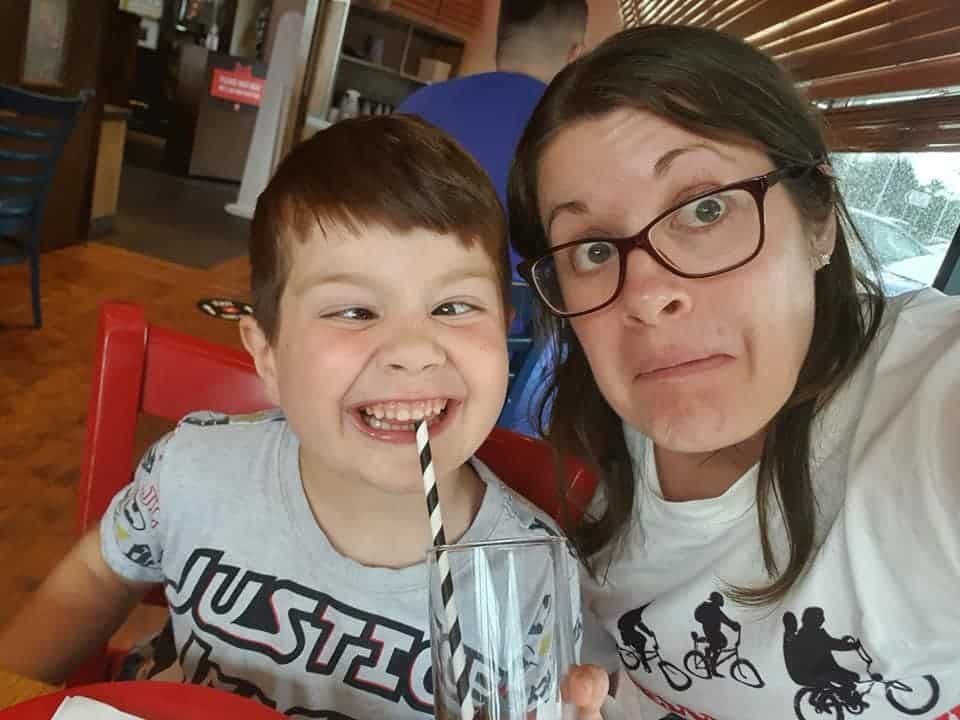 This course will show you how to create a calmer, happier home. You will be able to encourage positive behaviour and cooperation effectively. You will gain confidence in responding to unwanted behaviour in a way that maintains a loving, trusting relationship based on respect and empathy. You will understand yourself and your child better and know what you are working towards for your child's future. All of the skills you will learn can be applied and adapted to any age, so even when your child enters a new development stage, you will already have the skills to continue supporting them.
Will you provide follow up assistance at the end of the course?
In between each of the 6 weekly teaching sessions, email support and a chance to ask questions as you apply your new skills. After the teaching sessions, I'm offering a 30-minute one to one coaching session, so you have the opportunity to discuss any specific challenges in more detail.
What made you decide to run a parenting course?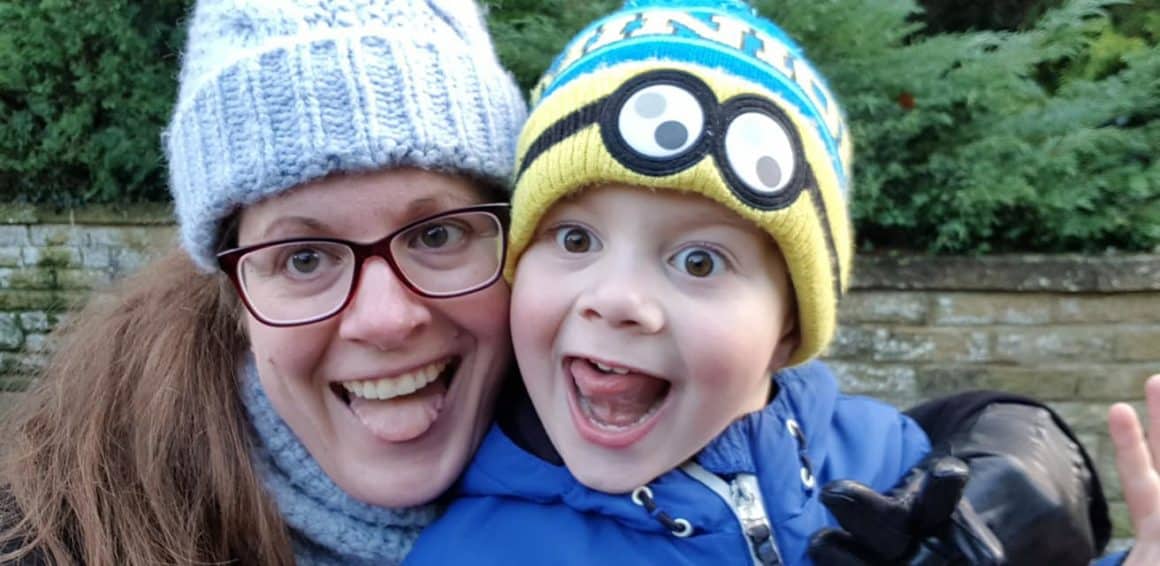 My mission is to help parents help their children, not just know they are loved but also to feel loved, valued, appreciated, worthwhile, confident, and happy. Just imagine a world where all children grow up like this!
None of us is perfect, we judge ourselves as parents harshly, and I want to encourage parents to embrace positive approaches to support the whole family. It's easy to fall into bad habits, reacting too harshly when overwhelmed, then too softly because we feel guilty. The constant doubt as to whether we're doing it right. And this is especially true when you're a new parent, or your child is entering a new stage of development. Once again, everything you thought you had figured out changes again.
As parents, we buckle to pressure and advice from our parents, friends, or even strangers. Often we don't agree with this advice, and we end up repeating patterns we want to break away from within our own upbringing. I get it; I've been there! I've seen first-hand the impact that even loving parents can have when they didn't know it could be done differently. This reflection led to my passion for parenting, discovering alternative ways to do things to make sure my boys have the happiest lives possible.
We're all just doing the best we can with what we know, yet we all have something to learn, needing help and reassurance along the way. Creating this course means I get to share the knowledge that transforms a childhood from being ok to being wonderful and full of love and understanding.
Book your place on the Beta Course now for big savings
The course starts on 23rd February, that's THIS TUESDAY!! There are still spaces available on the Beta Course which is being offered a discounted rate of £149 for the 6-week course. The full price for future courses will be £349 so book early to lock in the savings and get started on your journey to a happier, calmer, more joyful home life for you and your family.
If you have any questions you can email Paula direct at [email protected] or you can follow her on social media: