Happy 4th Birthday Little Bean!!!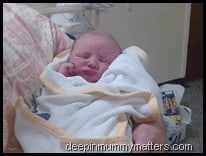 I really can't believe that 4 years have passed us by already, it still only seems like yesterday that Hubby and I were jetting off on our honeymoon having talks about starting our own little family and now here we are with a 4 year old daughter on our hands. She has grown from this really cute little bundle of a baby into this beautiful, caring and very giving little girl. Yes, she drives me insane with her eating but it doesn't mean that we love her any less.
At the weekend she had her birthday party with some of her friends at a local soft play centre and she loved it. They all ran around like crazy people, they laughed, they bumped, they cried. Beanie Boy managed to knock over the biggest jug of orange squash but it doesn't matter because they all had fun and that's the important thing.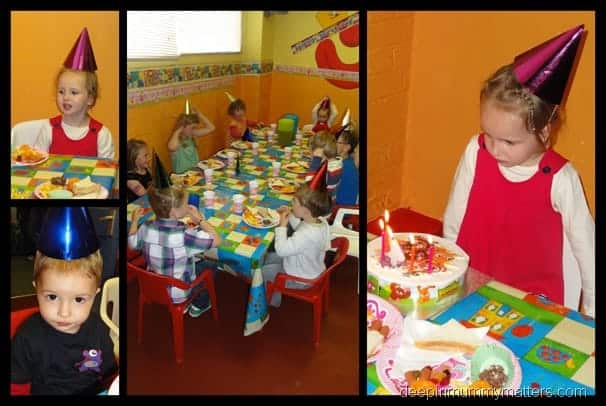 This morning she excitedly opened her birthday presents and didn't once get annoyed at Beanie Boy who wanted to play with each of her new toys as they were opened, she just spoke to him in her usual extremely high-pitched voice (saved only for speaking to Beanie Boy) and said "do you like my presents? You can share them if you like". That's my girl, she would give away her last sweetie if she thought it would make someone else happy. You may be growing up fast princess, but you will always be my baby girl.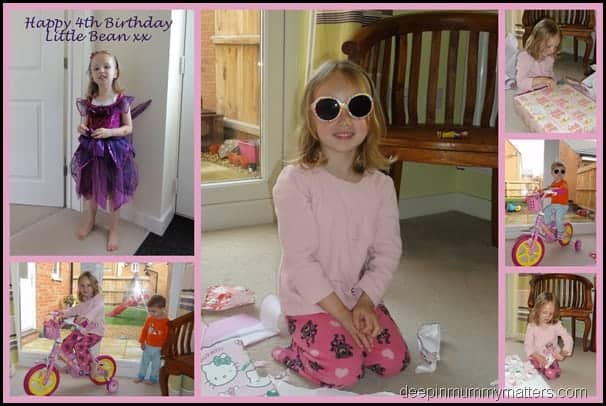 Happy Birthday princess, love you lots, Mummy, Daddy, Curly and Beanie Boy xx