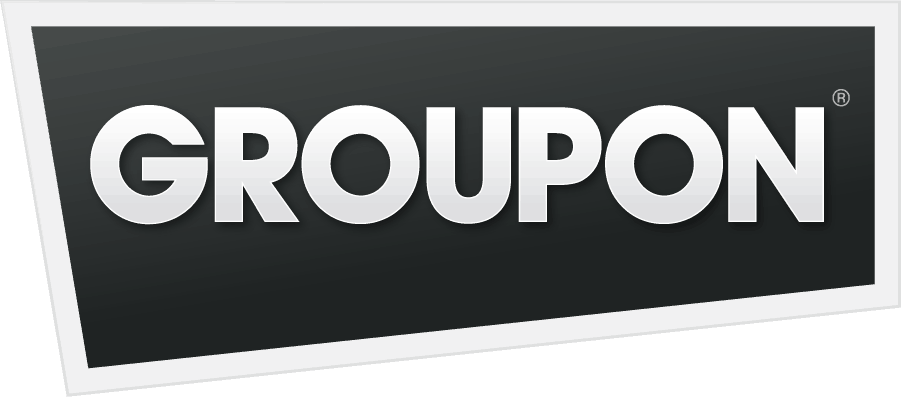 Groupon Vouchers Up for Grabs!
I have always been a bargain hunter, some people assume that it's because I never have any money but that's not true, even if I became a millionaire tomorrow I would still be a bargain hunter. Why pay extortionate prices for goods and services when you can save yourself money to use on something else?
I was first introduced to Groupon over a year ago by one of my neighbours and I have been a regular customer ever since. We have bought children's birthday parties, mattress toppers, a bluetooth keyboard for my iPad, days out, meals out, rounds of golf, boiler servicing, photography packages and many more besides. They are all things that we would have bought anyway but we have saved ourselves a fortune with the help of Groupon.
It's really simple to use, you can either log on to the website daily and look at deals which are local to your area or you can browse the national deals. Or you can do it like I do and register for their newsletters which are sent daily telling you the deals locally or nationally which you might like. It's always worth having a quick scan through to see if anything takes your fancy and if it doesn't nothing is lost because you simply stick it in your trash folder and get on with your day.
For one lucky Mummy Matters reader I have secured £30 worth of Groupon Vouchers for you to spend as you wish on anything from children's toys to romantic getaways, the world is your lobster and all that jazz! Entry couldn't be more simple, just complete the Rafflecopter entry below but be warned, I will be checking to make sure you have done all that you say you have, false entries will be deleted.
Many thanks and good luck!!