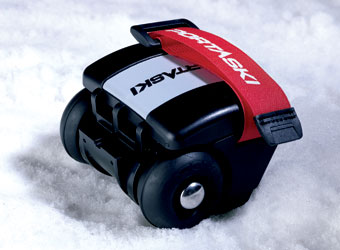 Gift ideas for men
Maybe it's just me but I find men notoriously hard to buy for? Perhaps it's the men in my life or something to do with the fact that I'm not a man and so I don't think like one? If you have someone of the male variety to buy for a need a little help then feast your eyes on these;
For the Tech Geek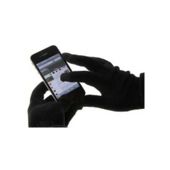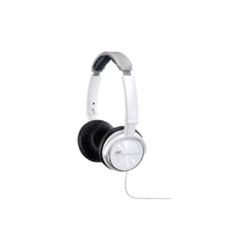 Touch Screen Gloves by Peers Hardy
There is nothing more annoying on a cold winter's day than having to constantly remove your gloves to answer the phone or send messages. Touch Screen Gloves are a brilliant piece of kit to keep you connected in the cold.
£7.13
JVC Free Style Folding High Quality Headphones
For the guy who wants all the gear but needs to travel light these folding headphones are a great idea and they look pretty cool too.
£12.00
For the Sportsman
Celestron UpClose G2 Binoculars, 8 x 21
I bet you thought I would show you a pair of trainers or a sports bag didn't you? Well, I am trying to think out of the box for you this year so how about a pair of binoculars for a spot of 'bird' watching or for watching an all important sports event.
£24.99
Portaski – Transport your skis on snow or road
I have never been skiing, in fact I don't think I have ever even physically seen a skis other than on the TV and I don't think that counts but if you are a skier then apparently carrying them around can be pretty annoying. I often envisage a ski resort to be somewhat like a comedy sketch with people carrying skis over their shoulders and taking out bystanders each time they turn around. Well no more, because Portaski is here to make life easier. The Portaski is an ergonmically designed, patented wheel-sled which allows you to easily transport your skis on snow or road. It is a pocket-sized device which attaches in seconds and bears up to 70% of the weight of your skis so it's perfect for children and adults.
£19.99
For the Gardener (though not necessarily 'the' gardener)
Garden Tool Stool
For the guy who likes to spend time in the garden, the tool stool keeps everything in one place (well it does if they put their tools back where they are supposed to go!). Then after all their hard work they can sit back and enjoy a coffee whilst admiring their handiwork.
£18.99
Psychedelic Salad Kit by Plant Theatre
They do say that variety is the 'spice of life' so liven up your gardener's life with this brightly coloured kit. Maybe you'll get invited to lunch Al Fresco as a thank you.
£12.99
For the Image Conscious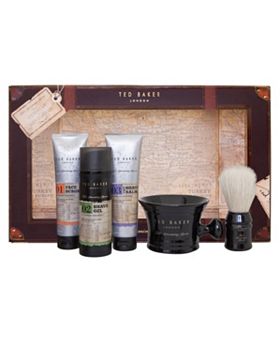 Ted Baker Ottoman to Gentleman Shaving Kit
If like me, you like you're men kissably smooth then this is a great kit to transform him (well, it's a start anyway!). This one is for a true gent!
£25.00
Gentleman's Hardware Shoe Shine Kit
"You can tell a lot about a man by his shoes" isn't that how the saying goes? I have to say this doesn't really work with me as I rarely notice a man's shoes, then again, I rarely notice a woman's shoes! But my Husband will always recall people by their shoes, he cleans his own shoes every morning before work and by that standard I think there must be a fair few other men out there who would love a good shoe shine kit. At least it makes a change from socks!!
£15.00
FCUK Man about town body duos and duffle bag
For the man who wants to look good on the go, this stylish duffle is packed with handy products to keep him smelling and feeling fine whether he is travelling or having an 'overnight stay'.
£32.00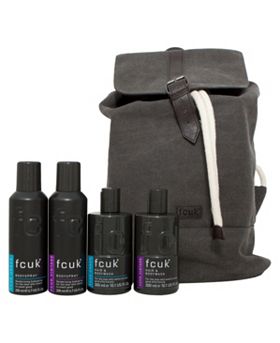 DISCLAIMER: I received £20 giftcard from Tesco and the Portaski for the purpose of this post. I have not received any further items or payments. All words, images and opinions are my own and may not be copied without my permission. I have not been instructed what to write.