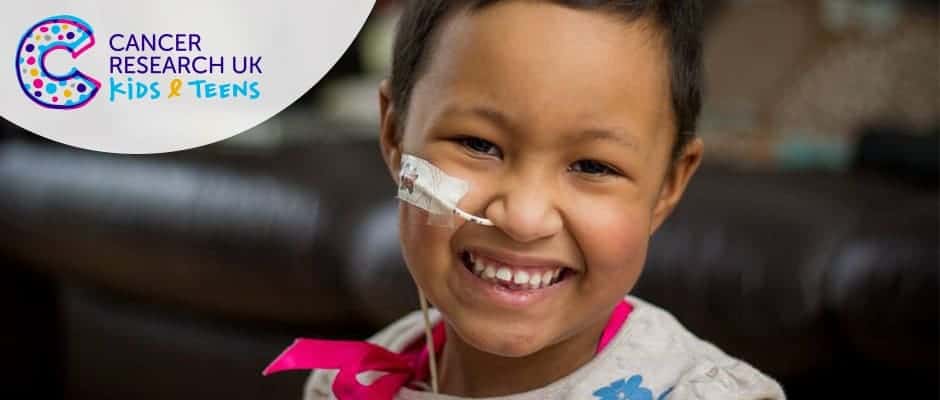 Geronimo Festival announces charity partnership with Cancer Research UK Kids and Teens
The UK's biggest family festival, Geronimo, has announced its partnership with Cancer Research UK Kids & Teens for 2016.
Taking place over the weekends of 29th – 30th May (Tatton Park) and 1st – 2nd May (Harewood House), Geronimo is back, bigger and better with a huge programme of events lined up for both venues, including live performances from Justin Fletcher, Mr Bloom, Cook & Line from Swashbuckle and Andy Day. Other activities include a full circus, three live theatre productions, a full Victorian fun fair, camel rides and much more.
Cancer Research UK Kids & Teens launched in January 2015 with the aim of raising money for research specifically into cancers affecting children, teens and young adults. Through raising money and awareness, the charity hopes to better understand these cancers and find kinder treatments and cures.
Geronimo will raise money for Cancer Research UK Kids & Teens through a series of initiatives including the Geronimo Festival Kids & Teens VIP Area, optional donations on tickets, merchandise, bucket collections and a clothes drive on site, all funds raised during the year will be donated to Kids & Teens.
Claire Rowney, director of Cancer Research UK Kids & Teens said: "Every year, around 1600 children in the UK are diagnosed with cancer – so we're hugely grateful to Geronimo for choosing to raise money for Kids & Teens.
"Back in the 1960s, only around a quarter of children with cancer survived. Today, three quarters are cured and our work has been at the heart of this. Geronimo's support will help us carry out more research to help find better and kinder treatments for young people with cancer."
Festival Director, Simon Goldman commented: "Geronimo is the biggest family festival in the UK and we are delighted to be supporting Cancer Research UK Kids & Teens in 2016. We're calling on all Geronimites to join us in helping to save and improve the lives of children with cancer by raising funds which will, ultimately, help fund research into cures and kinder treatments. "
For Geronimo festival tickets visit www.geronimofest.com or for more information about Cancer Research UK Kids & Teens visit cruk.org/kidsandteens