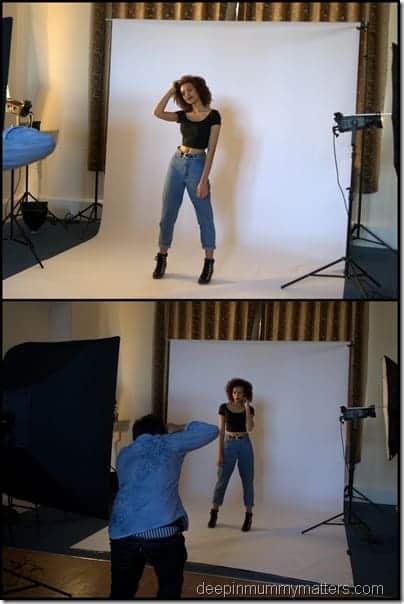 My first attempt at Studio Photography
After my family, my biggest passion is photography. I have been obsessed with cameras since I was a little girl and have had a multitude of different cameras since then. In December last year I booked myself onto a DSLR Beginner's course with DSLR Learning which I spotted through Groupon and I LOVED it! At that time I only had a bridge camera and so although I was happy enough with the photographs that I took, I knew that I could do better and so for Christmas I was given enough money that I could buy myself an entry level DSLR camera.
From the moment I took the camera out of the box, I made myself a promise that I would not turn the dial to automatic and that I would leave it on Manual, so far I have stuck to that promise and I don't intend on going back on it. I know that I am still a very long way from being the kind of photographer that I would like to be but bit by bit I am getting there.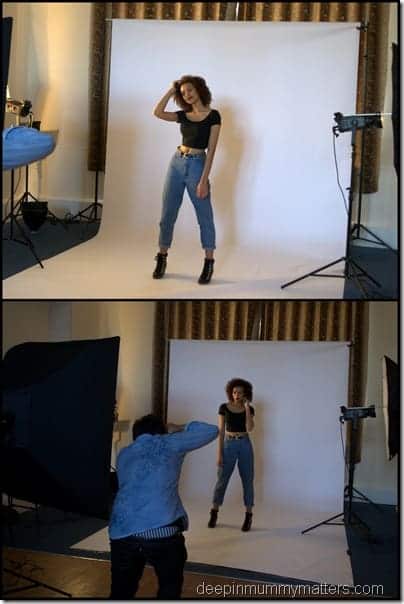 Today I attended a course on Studio Basics and I loved it, there is a lot to think about in a studio setting but I'm quite happy with the fruits of my labour, what do you think?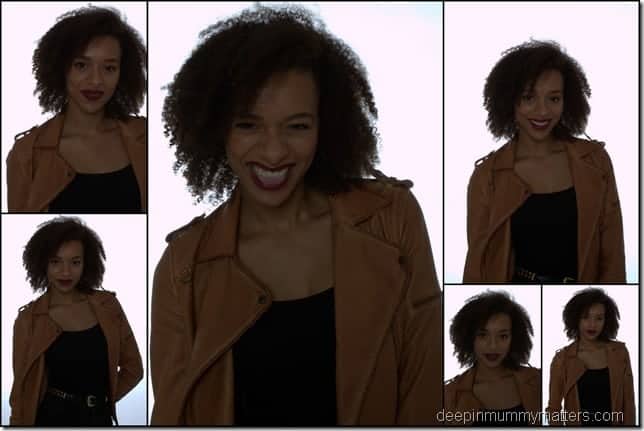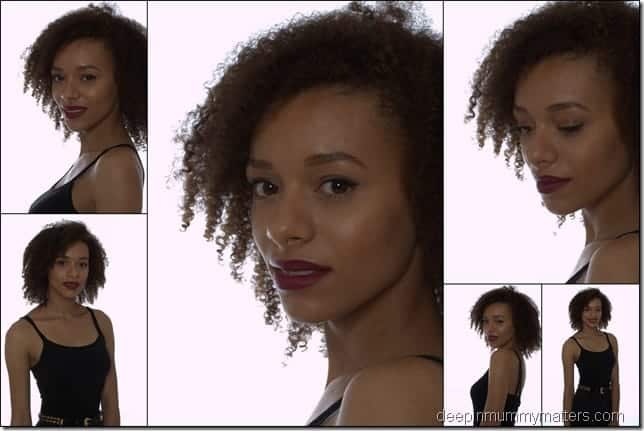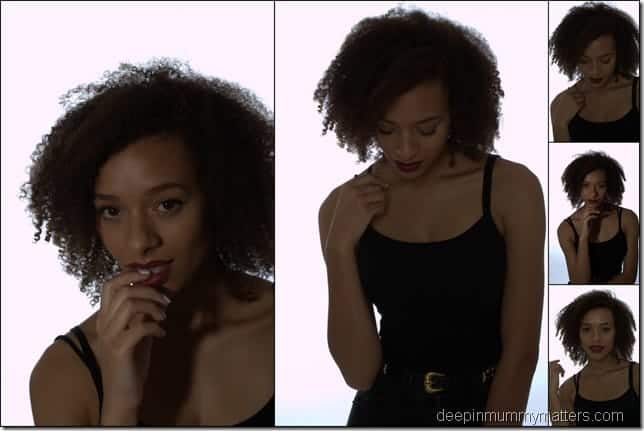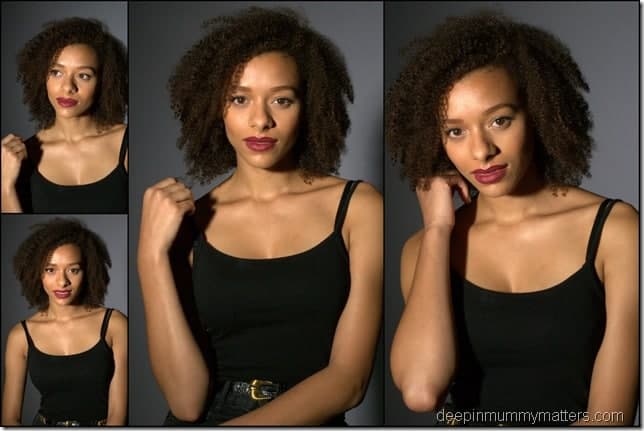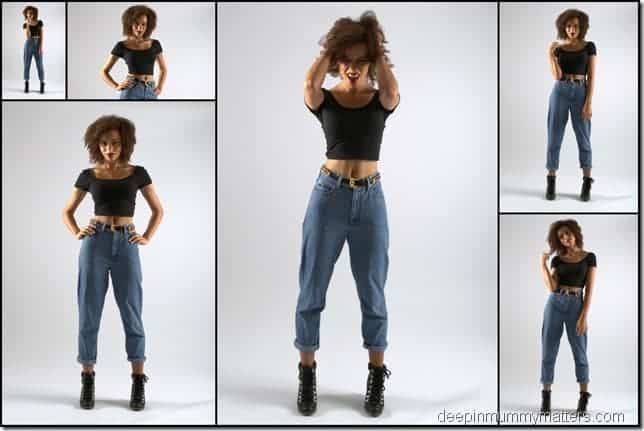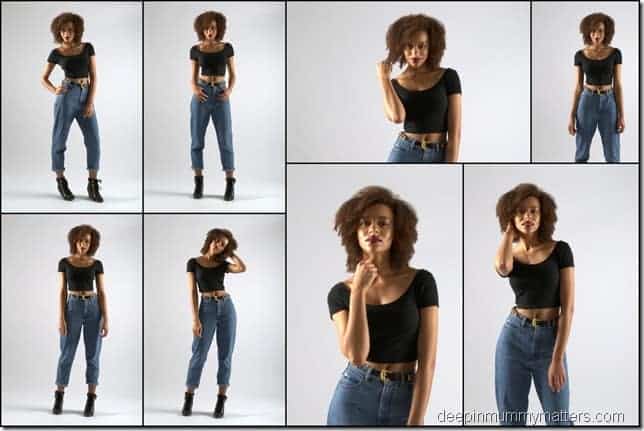 This was the very first photograph I took today and as you can see, it's not as it should be but sometimes it's worth keeping the mistakes because actually I think it makes for a pretty cool photograph. Hey, what am I talking about, I MEANT to take this shot!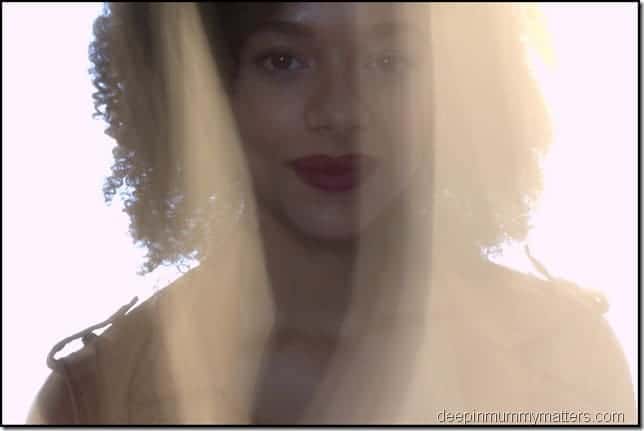 All words and images are my own and may not be copied without my permission.