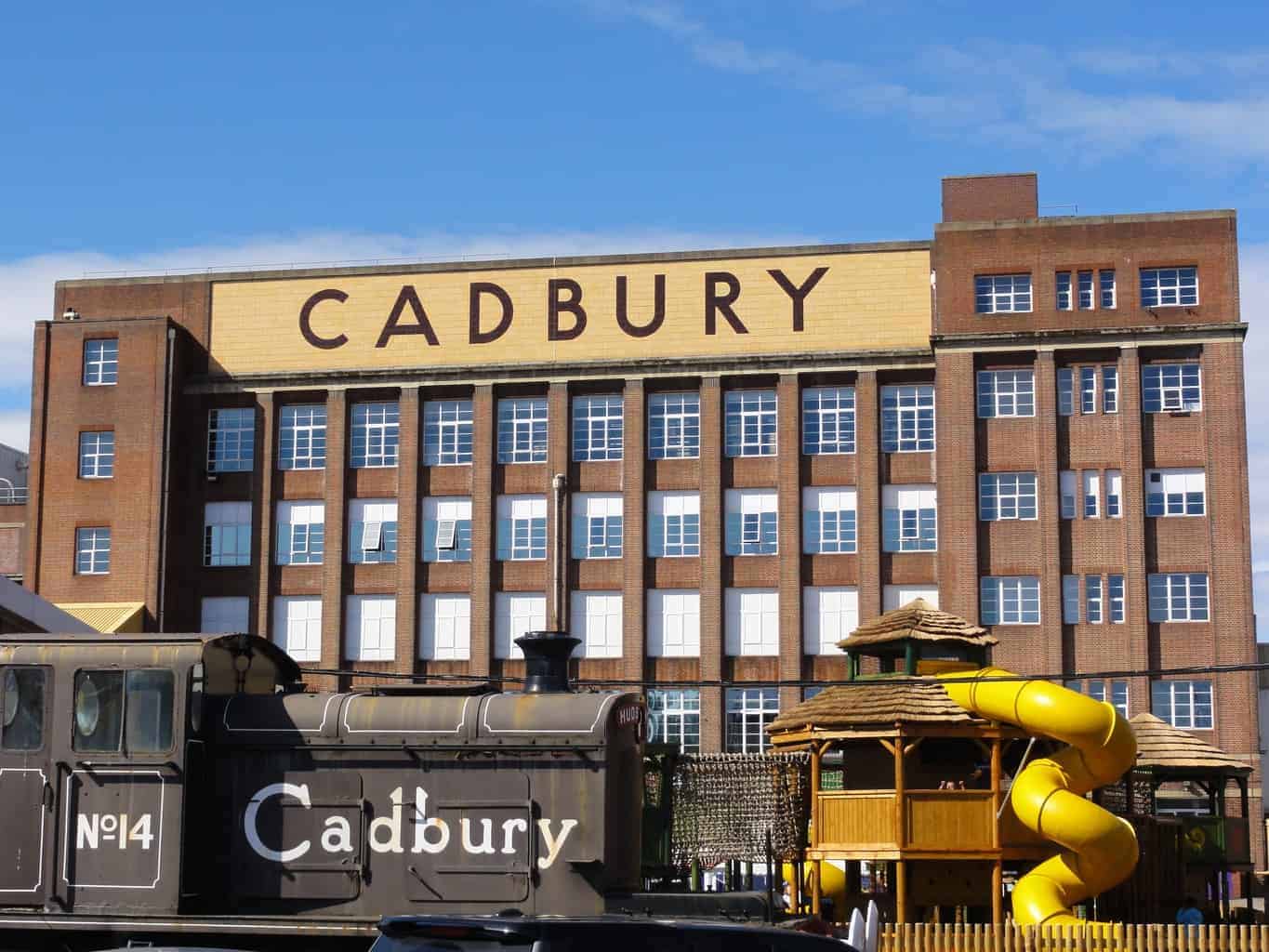 British Summer: Indoor Days Out for Kids
Summer activities for children are usually held outdoors; picnics, BBQs and trips to the park or the seaside are a few classic examples. But this summer has rained on our parade, quite literally, as torrential rain and floods have affected communities all over the country and led to the cancellation of festivals, fetes, birthday parties and countless days out. Thankfully there are plenty of destinations which can keep the kids entertained and educated when rain stops play; indoor attractions such as Cadbury World in Birmingham, Eden Gardens in Cornwall and the National Space Centre in Leicester are perfect for a wet day.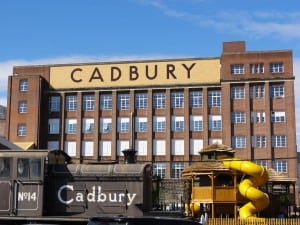 Cadbury World
Cadbury World is a Willy Wonka wonderland of rides, education and, of course, chocolate. It attracts half a million visitors a year to their Birmingham location (the other Cadbury World is in Dunedin, New Zealand) to explore the 14 themed zones which cover how chocolate is made, the history of Cadbury, and offer the opportunity to design your own chocolate. It can be very busy during school holidays, so it is important to book.
Eden Gardens
While it seems strange to recommend a garden as an "indoor activity", Eden Gardens' amazing biodomes in Cornwall offer respite from the weather and whisk you away around the world. The giant honeycombed greenhouses cover climate zones from the California desert to tropical jungles, with weather conditions to match. Baobab trees and jungle canopies sit a kilometre away from cacti and desert palms, and hands-on educational play for kids accompanies several elegant cafés and restaurants. Kids can take short hour-long courses in aerial circus skills and watch performances while parents kick back with a glass of wine in California climate bubble.
National Space Centre
The young and young at heart will love this day out among the stars, which offers real space rockets, hands-on exhibits, a Martian rover to play with, films and more. Special events throughout the summer include the chance to meet an astronaut, play with Lego and watch your favourite popular films about space. They even offer birthday parties, and the centre was recently selected as one of 2012's best alternative attractions.