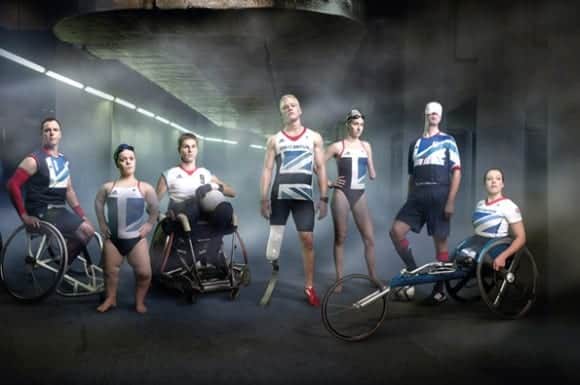 Bring on the Paralympics!
Have you seen the adverts yet for the Paralympics which is due to kick off on 29th August – I love their tagline "Thanks for the warm up!". Of course the Olympics have been magnificent and it's a shame that they have come to an end so soon but I'm really looking forward to watching the Paralympics with the same if not a little more interest. I always get the feeling that the Paralympics are treated as the poor relative to Olympics and very unfairly so because to me, they are more incredible. The Paralympians have overcome disabilities of varying degrees to become the best in their field, I feel that they are the people who should inspire a nation. So many people are happy to resign themselves to the sofas with the slightest of injuries, yet these people are getting out there, getting on with their lives and winning medals.
Are they second best? Hell no!!! Bring on the Paralympians your audience awaits!!