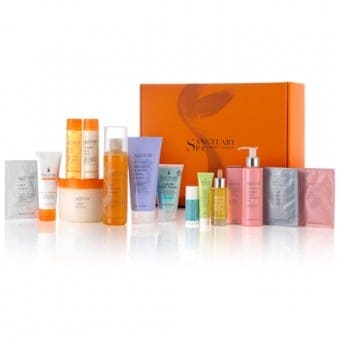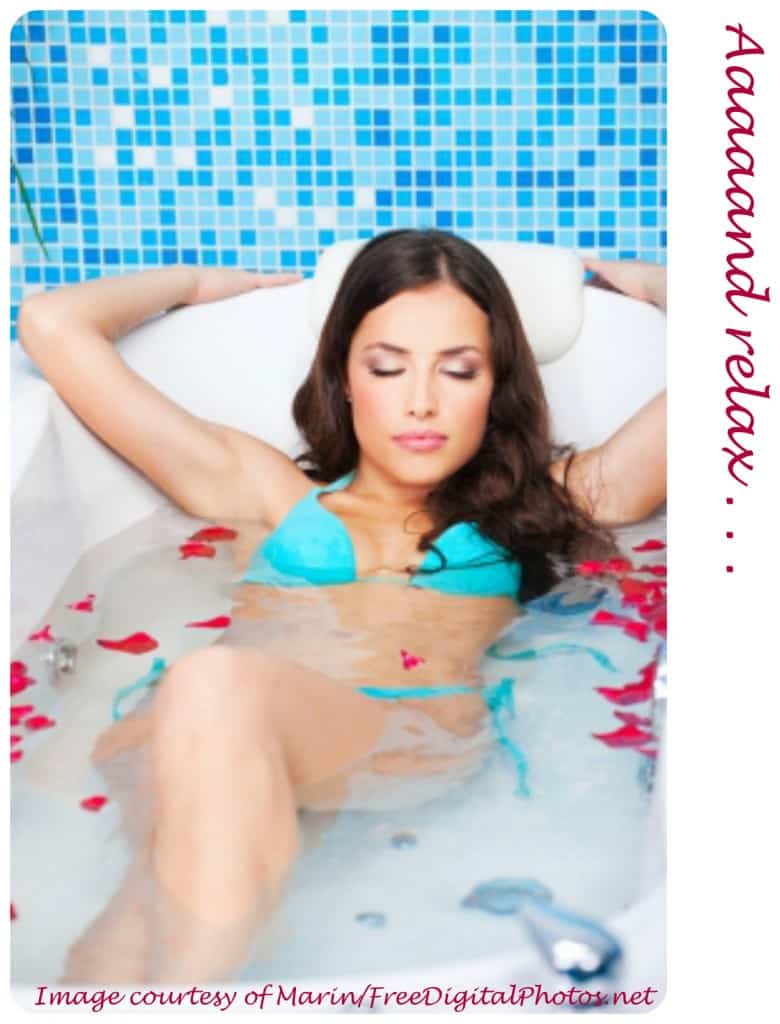 Mums have plenty on their plates, from juggling household chores to jobs to young (or old!) children; quite often the first thing that gets put on hold is their own wellbeing – who has time for a beauty regimen when there are 101 other things getting in the way? In this article, we offer a number of tips to help every mum feel more beautiful – without costing the earth or eating into an ever-decreasing number of hours.
Stay hydrated!
One of the easiest things you can do to boost your energy and wellness is to drink plenty of water – at least a couple of litres per day. Not only does this ward off dehydration, it helps your circulation, maintains body temperature and aids digestion.
Moisturise well
Drinking water has often been thought of as a way to rejuvenate dry skin, but the truth is that most of what you drink is absorbed and used in other ways. It's vital to stay moisturised, especially if you suffer from eczema or dry skin. In winter this will help ward off cracked skin or blisters, and, by using a moisturiser with built-in SPF protection, you can also help prevent sunburn in the warmer months. Hydrated skin not only looks and feels good, it'll boost your self-esteem too! Spend just a few minutes cleansing and moisturising each night (and ideally in the morning too) and you'll feel a definite benefit.
Look after your feet
For many mums, there's barely a free minute in the day – which means you're often on your feet for long periods. Tiredness and sore feet are a huge problem, which is why it pays to find the time every so often to give your feet a pamper. A good foot massage or reflexology session can be tremendously relaxing and beneficial in reducing stress. All you need to do is choose appropriate foot care products and take a bit of time for yourself.
Try a pedicure too; removing rough skin and painting toe nails will give your feet a big lift – and it'll look great when you slip into sandals or go barefoot too. If all you fancy after a busy day is to sit down in front of the television, then put your feet in a nice bowl of warm water or a home foot spa and wind down!

Get a new "do"
If you're bored of slapping your hair into a bun or tying it back while you get through the day, try a sleek new hairstyle. It may well make you feel instantly more beautiful too. Combine your visit to the salon with a manicure or other treatment and you'll feel pampered and better able to cope with the daily wear and tear. Many salons offer quick treatments that only require a 10 or 15 minute visit; don't underestimate the lift this could give you.
Take a long bath
When the chores are done and the kids are all tucked up, make some "me time". Light some candles lock the bathroom door and indulge in a long, lazy bath with a good book. Throw in a fizzy bath bomb for a touch of extra luxury and let your cares ease away, even if it's just for an hour. There are few things that feel better than a nice hot soak, so make that time for yourself and unwind.
DISCLAIMER: Post in collaboration with Sanctuary Spa. I received a goodie bag of products and since I am a HUGE fan of Sanctuary Spa products I am happy to publish this post for them.