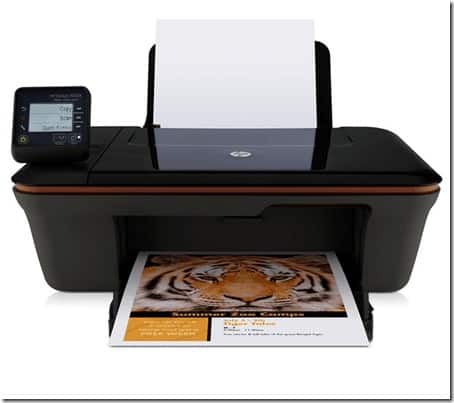 Another happy comper!!
Yesterday I was very happy to be able to share with you an email which I had received from my competition winner Emma who had won a Merci Maman Charm Bracelet from one of my competitions. Today I received this email from Phil who won my Lorax/HP Competition – emails like these make me really happy that I started running competitions . . .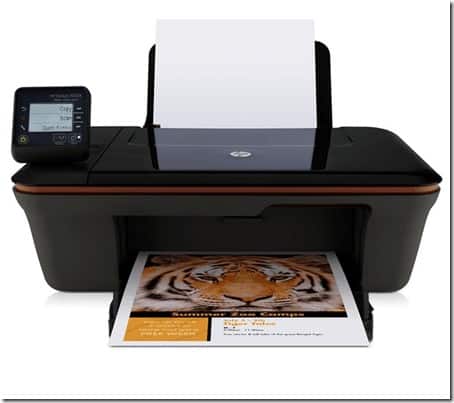 Wooohooooo – thats amazing. What a great way to start a Friday, as winners. Thanks so much for running the competition, and even more for picking us as the winner – this was the email I received when I told Phil that he had been chosen as the winner.
Just wanted to say a huge thanks – we received our printer last week, got it all set up at the weekend and am now printing wirelessly. Its
fantastic! Many thanks again – have a great day! – this was the email I received today.
DISCLAIMER: I asked Phil's permission before publishing this post.