An evening of Opera and fine food with Carluccio's
From Puccini to Mozart and more, Carluccio's in Peterborough had the perfect ambience for an evening of Opera. If you are looking for excellent customer service, a three-course mouth-watering dining experience and a dynamic friendly yet intimate atmosphere then Carluccioss had it all.
Customer Service at its best
The warmth of the restaurant enveloped you from the moment you arrived to the final farewell. The service by the staff was attentive and friendly whilst remaining professional at all times, it felt more like a family gathering rather than individual customers who had never met.
A Warm Welcome
Upon arrival we received a warm welcome from Victoria together with a glass of Prosecco and Canapes before being seated in the restaurant. The restaurant was fully booked for the evening but  we had ample room between tables.
Emporio Opera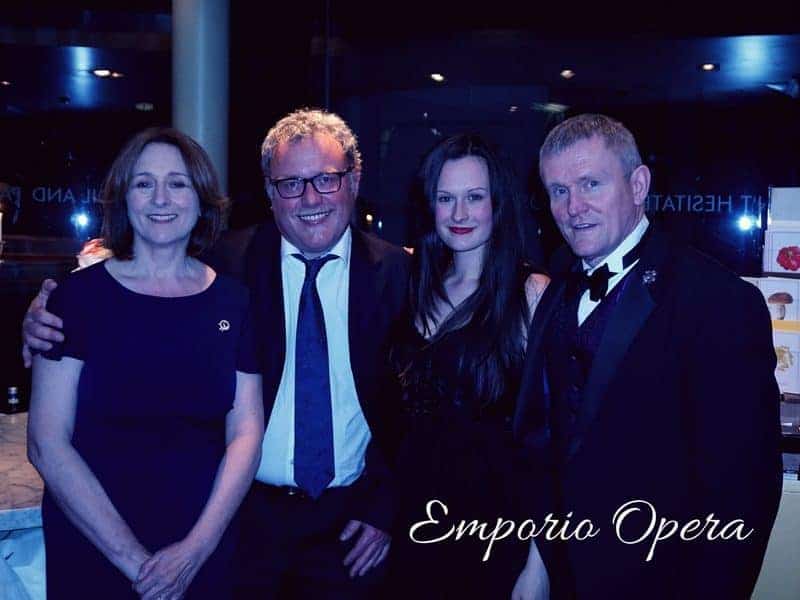 You'd be forgiven for thinking that an evening of Opera might be a little 'highbrow' but how wrong you would be. The music, provided by popular quartet Emporio Opera was fun, informative and memorable – their voices at times evoked memories from the past and encouraged a smile to surface across your face. Between each course, we were treated to a selection of songs, some we knew well, others were new to us but with each song we were given a little introduction to explain the piece of music and the story it told. I cannot remember the last time I enjoyed an evening so much.
The Menu
The one thing you can always count on from Carluccio's is great food and they had it spot on with their set menu during our evening. Speaking with Marcus, the Restaurant Manager, he explained that once the menu has been decided, all customers who have booked for the evening will be contacted to discuss any dietary requirements or changes they need so that everyone's tastes are catered to.
Primo
We were served a selection of antipasti including sweet and sour peppers and almonds, mixed olives, spicy salami, "caponata", Sicilian stew, homemade Olive focaccia and bread balls with pecorino. Parmesan, capers and olives served with tomato sauce.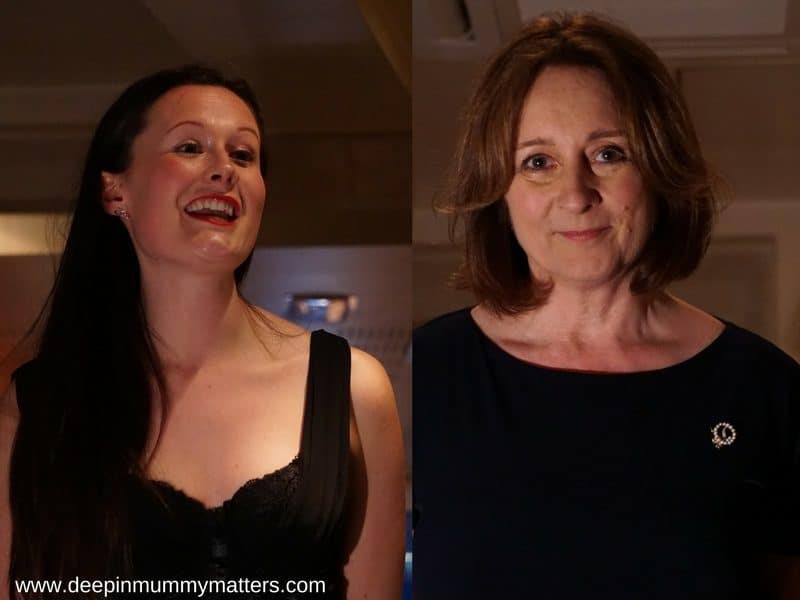 Our eyes were out on stalks when the platter was placed before us, we never thought we would be able to eat it all but we did. The really nice aspect of the evening was that we didn't feel rushed, we were able to dine at our leisure and enjoy the music which surrounded us and drew us in.
Secondo
The main course for the majority of diners was Stinco d'Angello, braised lamb shank served with couscous salad but since I do not eat most red meats I was given the option of vegetarian dishes and chose Vegetable Lasagne which was delicious and very filling.
Dolci
We can always find a little space for dessert can't we? Well I am so glad that I found room for this one; Panna Cotta al Lamponi, a raspberry flavoured set cream with coulis and fresh raspberries. It was the perfect note on which to end the meal.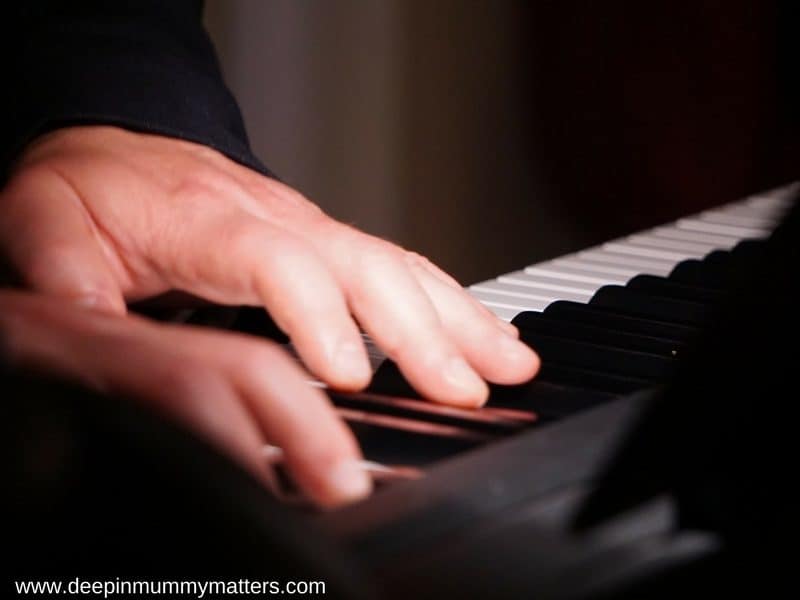 Dates for your diary
Carluccio's in Peterborough hold their Opera Evenings 6-7 times throughout the year which usually sell out very quickly. Their next dates are 12 July, 11 September and on the evening they announced their Christmas date of 5th December which promises to be magical.
Tickets are priced at £40 per person for the set menu and entertainment with drinks charged extra on the night. This was our first taste of Carluccio's Opera but I can promise you it will not be our last.