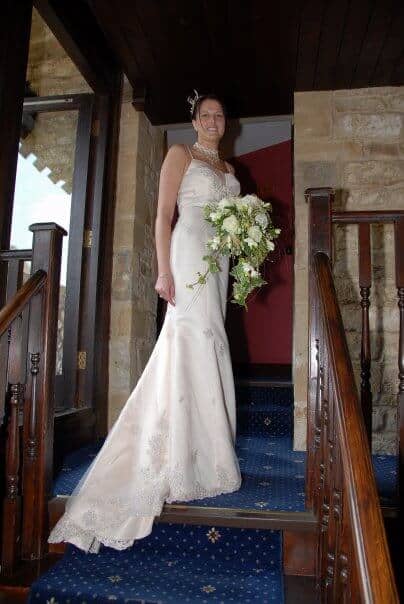 A mummy milestone!!
Yesterday was a major event for me in my journey as a new mummy to my second baby, Beanie Boy. At four weeks post birth I actually fitted back into my skinny jeans. That is a huge deal for me as it took me months after giving birth to my daughter, Little Bean. I haven't been making a conscious effort to lose weight, I eat chocolate most days and haven't avoided cakes but still I have made it this far.
My next task is to try to find a new 'me' as I feel like I no longer have a 'style'. I've spent so long wearing comfortable clothes for around the house and that I don't mind getting sick and food on. Now I want to feel good about me again, I'd like to be a yummy mummy not so much a scummy mummy!!
I attended a blogger event at Schwarzkopf Academy in London yesterday – separate post to follow. I had my hair coloured and I love it but now it has spurred me on to tackle the rest of my look. Having my hair done meant I spent a lot of time looking in the mirror – something which I haven't been inclined to do or had time to do in a long time. I decided that I need a new lipstick as mine seems to be non-existent these days. Looking at all of the other bloggers I felt very 'frumpy' in comparison. They were all polished and trendy. That's more how I would like to be so my new challenge is out there. If anyone has seen the new me, please point them in my direction!!!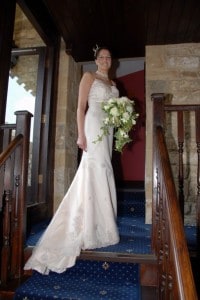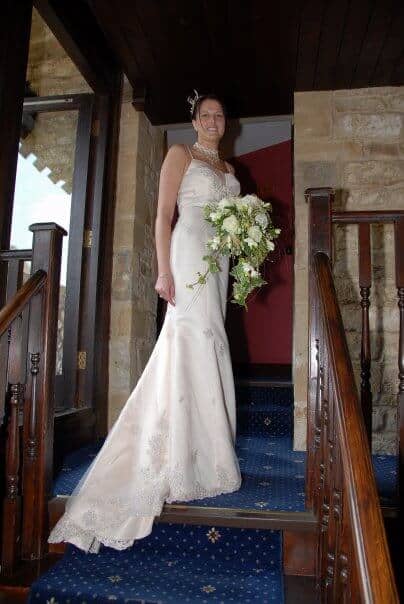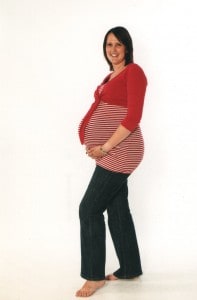 I had a waist, the waist disappeared and now, who am I????