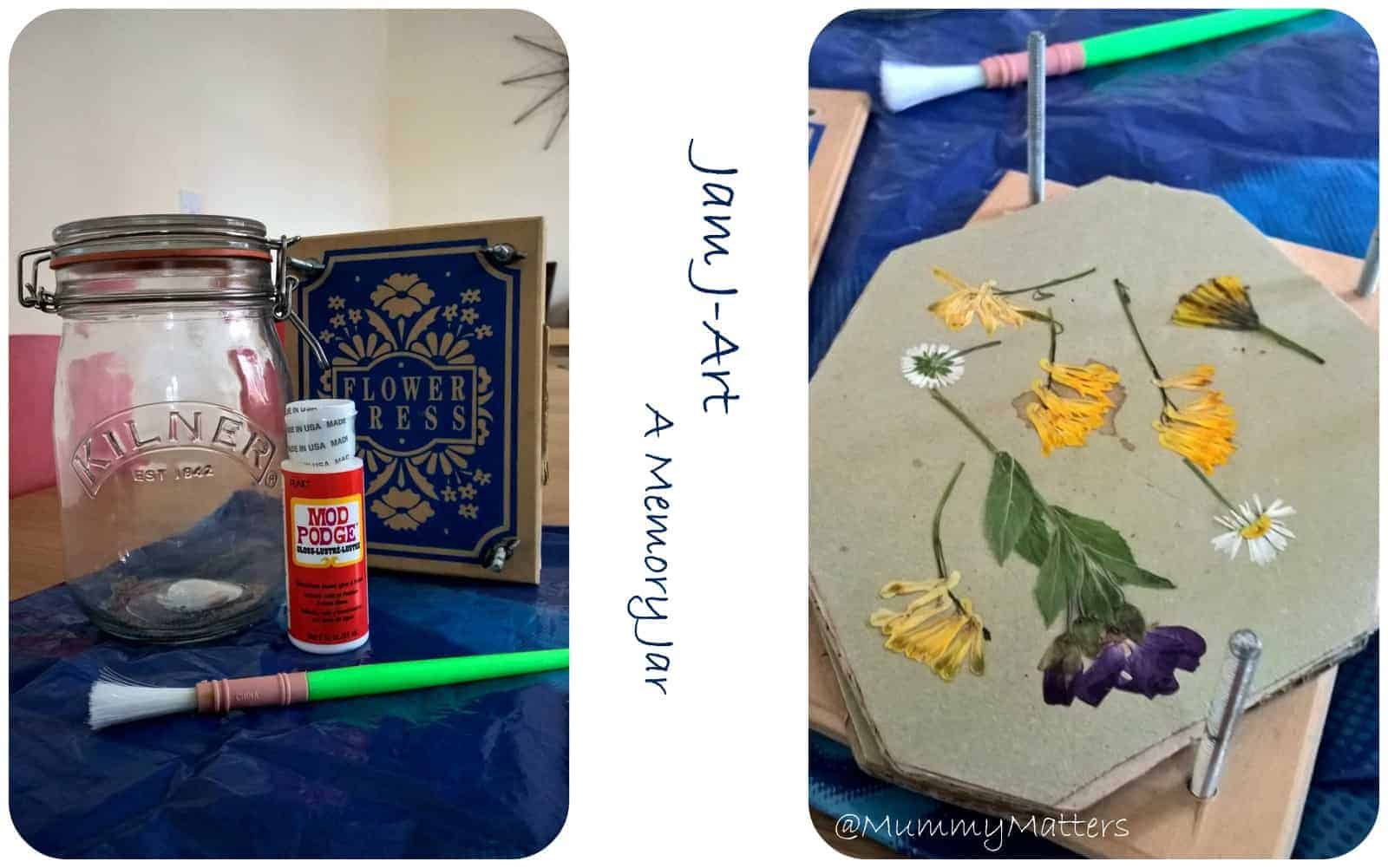 A fun and crafty way to store holiday memories . . .
If, like me, you like to hoard keep things which hold special memories then holidays and time with children can be an especially busy time because there are so many memories that you want to be reminded of. A very loooooooooong long time ago I spotted a picture online of a row of small jam jars sitting on a shelf filled with sand and each jar had a brown card label attached to the jar with a piece of string and in simple black writing was the name of the beach it was from and the date it had been collected. Standing back, it looked like a cool display, but up close it was a memory bank of holidays and I loved it.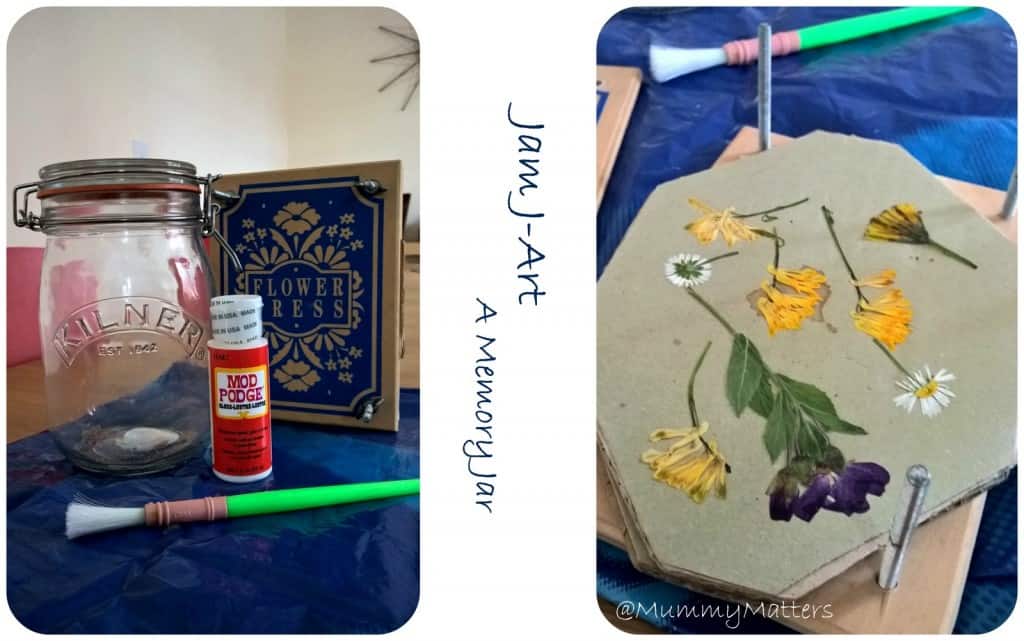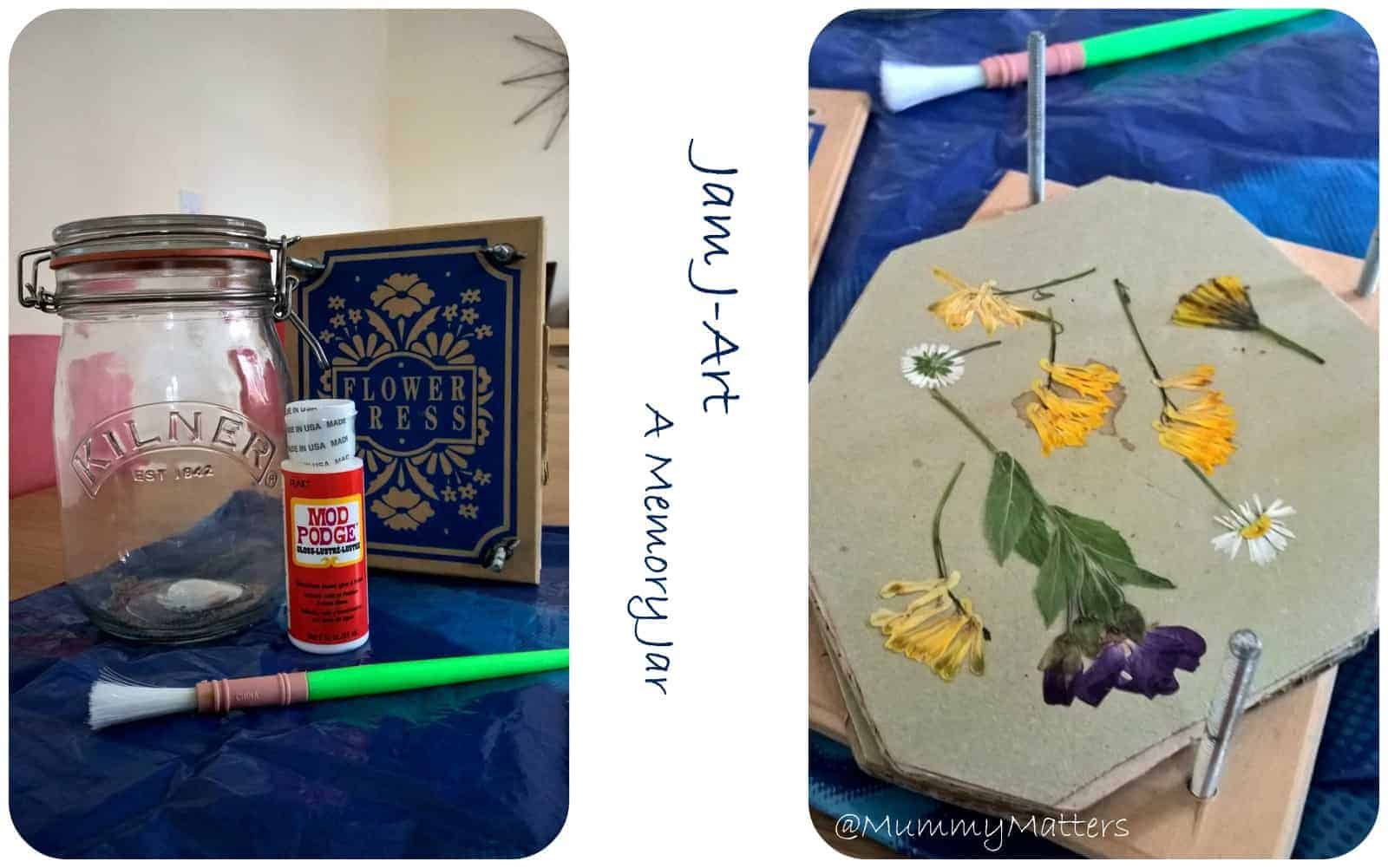 This Summer we did a similar thing and I intend to do the same again during the October Half Term holidays too. We received a large glass Kilner jar from Think Money which I left sitting on the worktop of the kitchen throughout the Summer. As we enjoyed days out (or at home) and we discovered little trinkets, tickets or receipts from our days together we would pop them into the jar. I guess it's a bit like a time capsule of #MummyMattersSummer2015. It is something we can turn back to in years to come, open it and let the memories flood out.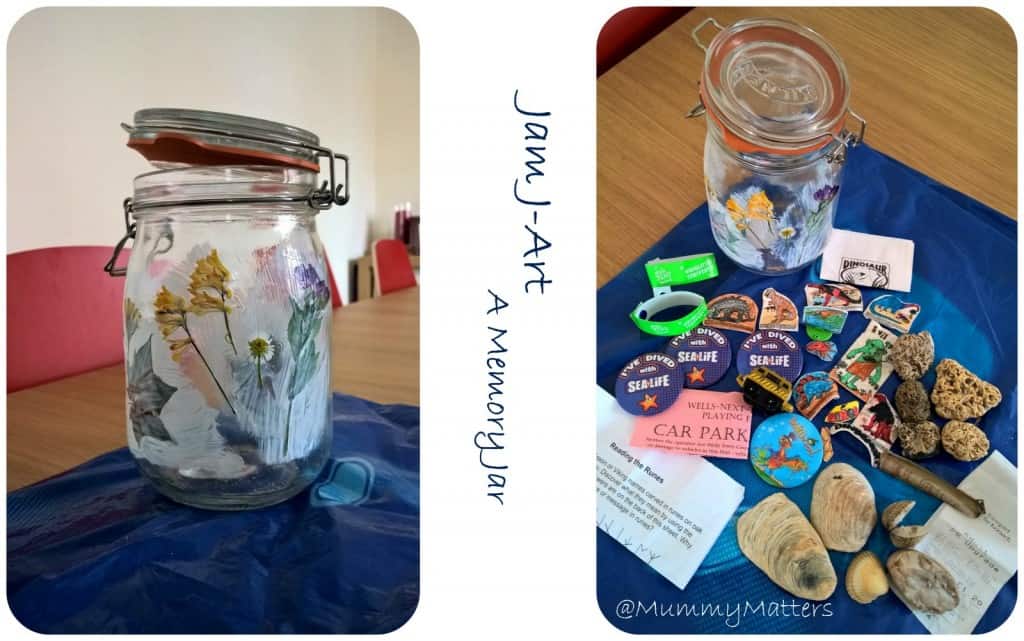 It might not look as 'simple' as the sand in a jar idea I mentioned at the start of this post but our holidays are about more than just days spent on a beach, its the stones we collect, the flowers we keep and press, the badges we've worked hard to earn at family attractions, it's the million and one little things that our Beans deem to be 'treasure' that capture a moment of their childhood, it's those memories that I want to treasure and now I've found a way to do it. Of course, I will always treasure my photographs but these kinds of treasures are different, they aren't just visual, they are physical too.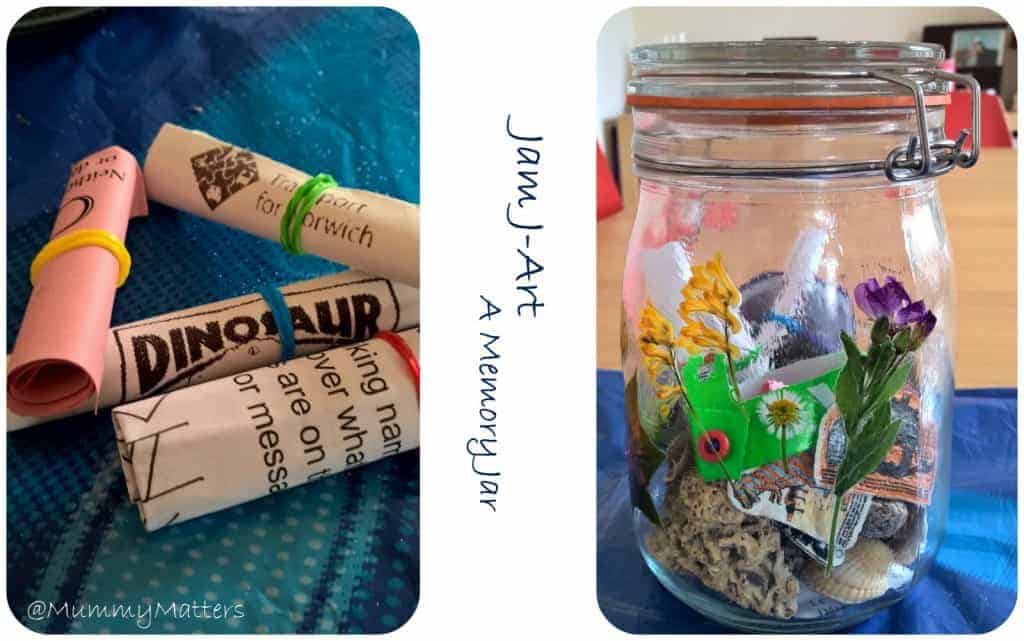 For Little Bean's birthday this year we bought her a Flower Press, I still use my own from when I was a child and she loved it. This Summer we have kept one or two flowers from the many places we have visited and pressed them back at home. Obviously if we were to put them into the jar they would get destroyed so instead we have used some Modge Podge to attached them to the outside of the jar and preserve their beauty whilst decorating the jar at the same time.
How do you savour your memories?
DISCLAIMER: We received a Kilner Jar and money towards crafts expenses in return for an honest post about our Jam J-Art. All words, images and opinions are my own and may not be copied without my permission.