4 holiday hacks for saving money on your 2017 getaway
Full of wanderlust but don't have the bank balance to match? It's time to think smart, plan ahead and follow these simple hacks to win the travel game in 2017.
1. Find the free stuff

No matter where you plan on holidaying in 2017, there's sure to be some free museums, activities and walks to fill up your itinerary. Check out USA Today's round- up of the best free museums around the world, which includes the Smithsonian Museums in Washington D.C, Te Papa Tongawera in New Zealand and the British Museum in London. Most are big enough to spend an entire day wandering around and often include free Wi-Fi so that you can share your snaps online without the worry of extra data charges.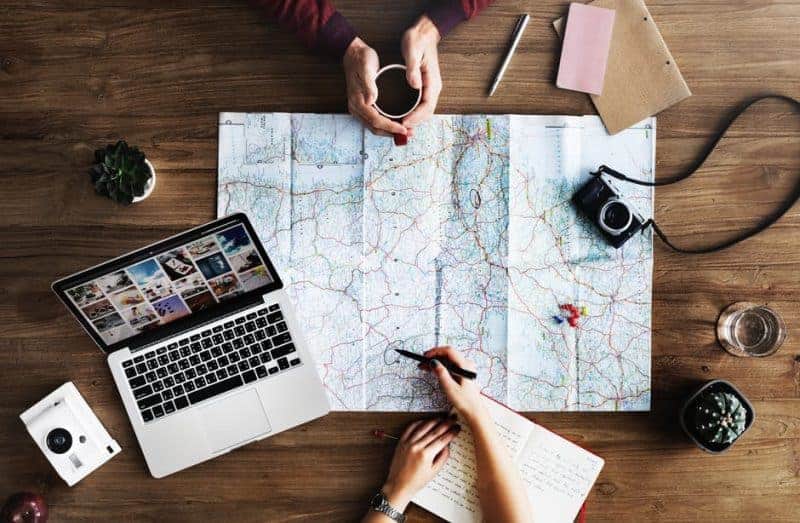 Look out for free walking tours if you're brand new to a city and want to find out more about what's going on before you create a full itinerary – Free Tour have the best choice.
2. Stay local to save large
You don't need to travel far for a fun holiday that's budget friendly; there's a tonne of great getaway destinations in the UK at reasonable prices. Make your holiday extra memorable by staying in a castle, on a vineyard or on a boat with Toprooms, who specialise in original getaways. Their website provides the option to tailor your trip, so it fits around your hobbies and interests, giving you an experience that's personal but won't blow the bank. It also means you'll have a new holiday hotspot that's only a car ride away.
3. Clear your cache
Flights are undoubtedly the biggest expense when planning a holiday – unless you like to live it large when you're out there – so save big when booking by becoming a tech whizz and going 'incognito'. Airlines monitor your online behaviour through cookies, so they know if you've already visited the site and what price you were quoted. And what does that mean for the clueless customer? Price hikes. Clear your cache or enable private browsing to escape the cookie monsters and book a bargain.
4. Embrace the apps
Save money, weight and time by downloading a few handy apps before you depart for your holiday. Have access to a constant catalogue of events, restaurants and bars with the Time Out app, free maps with Google Maps and up to date currency conversion with XE Currency. Stay connected with your family and friends without having to pay expensive data roaming fees by downloading Wi-Fi finder, which gives you access to thousands of free hotspots around the world. Don't forget to check out sites like Gratisfaction UK to see if you can grab yourself any useful freebies before you leave.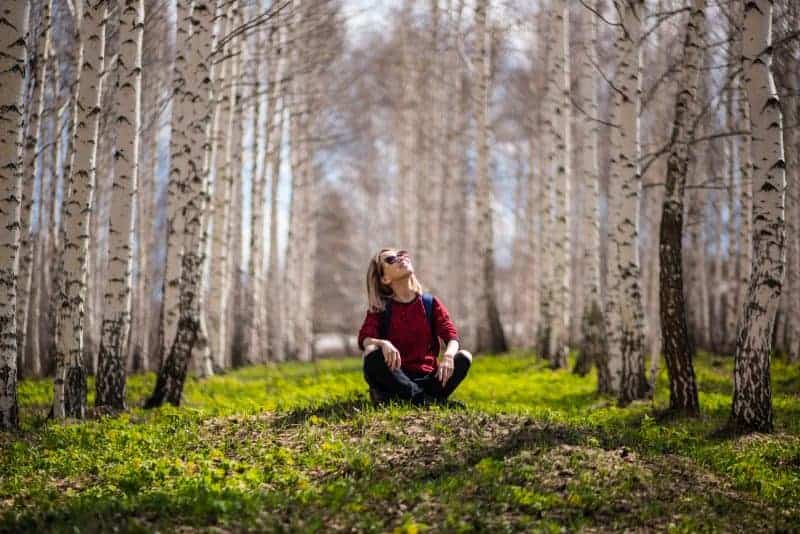 Don't forget to buy a digital guide from Lonely Planet so you've got offline access to travel tips and recommendations without having to carry around a heavy book. And finally, to have instant access to a variety of languages and the chance to live like a local, check out Duolingo; it's a language app with over 20 languages to learn for free making it the perfect companion for those long bus journeys.