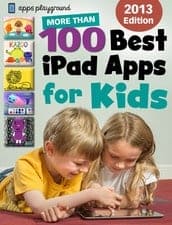 100 Best iPad Apps for Kids
'100 Best iPad Apps for Kids: 2013 Edition' available now on Apple's iBooks store
When it comes to choosing apps to download for you children, how do you decide? Do you let them find their own? Perhaps a bit risky? Do you go on the advice of others, research online or just take pot luck. I had done a bit of everything really (apart from allowing their to choose their own). The apps which I have downloaded at the recommendation of others have always been pretty spot on but I have wasted so much time, energy and yes possibly a bit of money in downloading apps which are a load of rubbish once you actually get into them. If you try searching 'best apps for kids' on Google there are plenty of sites to choose from but they don't always give you the information you really want or need.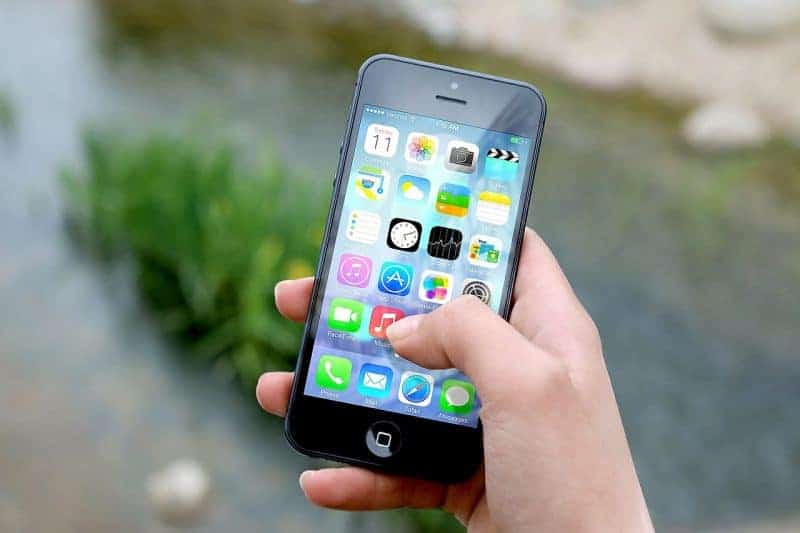 Apps Playground, the UK-based children's app reviews site, has released its first e-book for iPad, offering parents a guide to the best iPad apps from 2013.
Apps Playground's 100 Best iPad Apps for Kids: 2013 Edition costs £1.99 from Apple's iBooks store, and breaks down the site's favourite apps of last year by category: Creative, Education, Stories, Playful and Games. The e-book aims to provide an accessible guide to apps for iPad-owning parents, including explaining their prices clearly and, if they use in-app purchases, how those work and how much they cost.
The selected apps include releases by well-known children's entertainment brands like Disney, Nickelodeon and CBeebies, apps from new digital brands like Toca Boca, Duck Duck Moose and Sago Sago, and a host of independent developers.
In its first week on the iBooks store, the book has been featured by Apple on the Buzz Books section of the store, and has topped the paid Reference books chart on the UK store.
"More parents than ever own an iPad and are sharing it with their children, and they're keen to ensure that the apps they download are entertaining, educational and trustworthy," says Apps Playground co-founder Alice Whitaker. "We've worked hard to curate a collection blending familiar characters and brands with some of the hidden gems of the App Store that parents may not have come across before. And they've all been tested by two of the toughest reviewers we know: our two sons!"
Research from British telecoms regulator Ofcom published in October 2013 suggested that use of tablet computers at home by 5-15 year-olds in the UK had tripled since 2012 to 42%, while 28% of 3-4 year-olds now used a tablet at home.
"There are a huge number of children's apps available for iPad, so we hope this book will help parents and carers find the gems that will delight their children, from creativity tools and inventive storytelling through to educational apps and playful digital toys," says Apps Playground co-founder Stuart Dredge.
DISCLAIMER: I received a free download code for the book and I am loving some of the apps we have found as a result.