Because there is a lot going on in the media at the moment about sugar intake amongst children and how parents ought to keep on a close eye on their child's sugar consumption, there has been fear about children eating sweets at all.
That said, in moderation, the odd sweet can be enjoyed by children. After all, as long as they're not consuming too many, by not eradicating them at all from your child's diet. Children are arguably more likely to form a healthy relationship with "unhealthy" foods and will be able to limit their intake as a teenager and adult.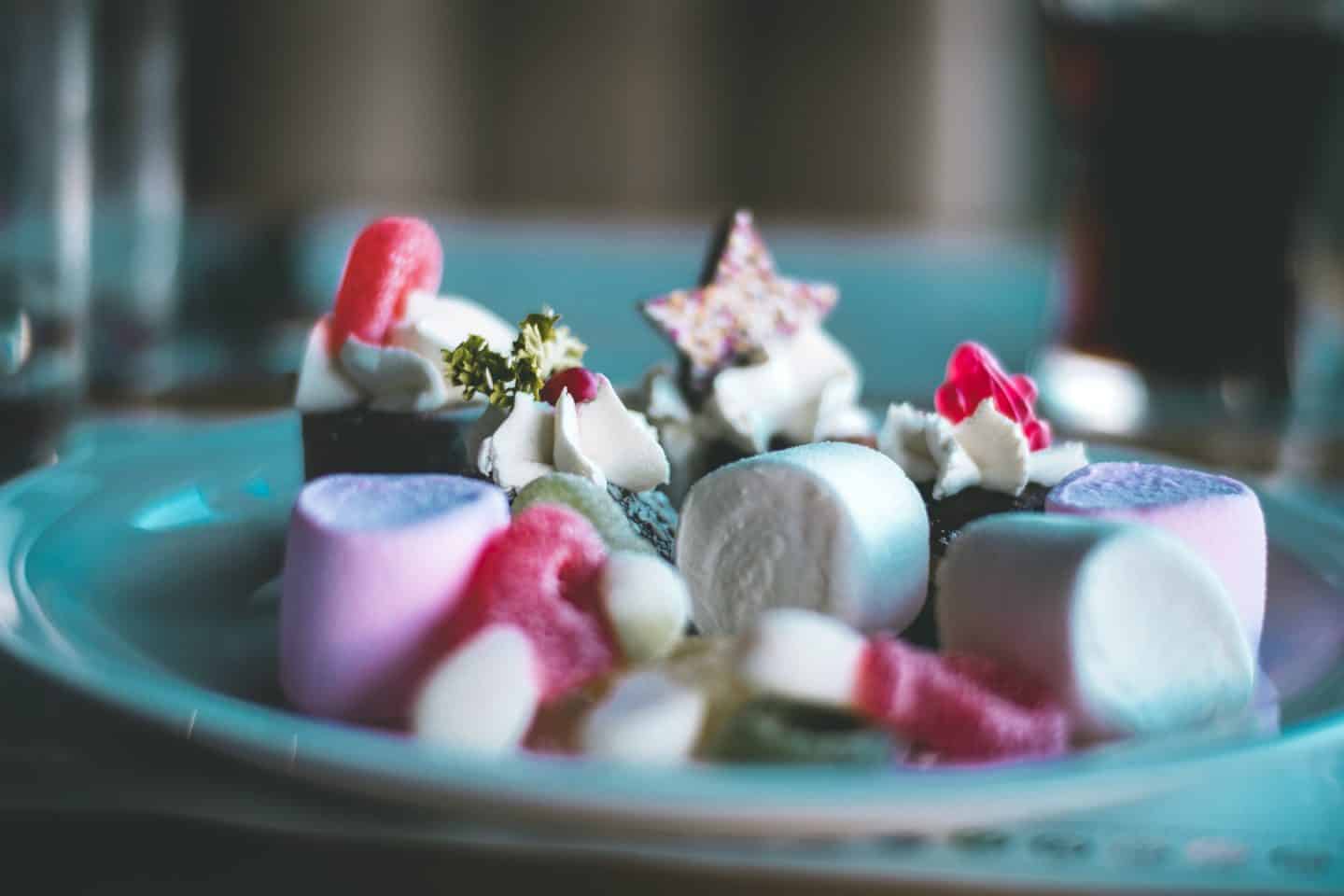 As long as they're not going overboard on the sweeties, the following American sweets might be fun for them to try…
Here are 10 American sweets your child will love:
1. Airheads Cherry Gum
Airhead Cherry gums are a particularly chewy sweet that tastes great! They're not the largest of sweets but they certainly pack a punch.
While cherry isn't always the most popular choice of flavour amongst the children, we're confident they'll enjoy these sweeties.
2. Hershey's Cookies & Cream
Hershey's cookies & cream offer the perfect combination of white chocolate combined with delicious cookie pieces.
If your children have a particularly chocolatey tooth, then they'll love Hershey's cookies and cream.
3. Jolly Rancher Gummies
Jolly Rancher Gummies are fruit gums with a variety of flavours. They're fruity, tasty and hugely popular with the children!
4. Airheads Rainbow Berry
What children out there won't enjoy Airheads Rainbow Berry? Colourful sweets with the delicious Berry taste, you can't go wrong with the American Airheads Rainbow Berry.
5. Laffy Taffy Mystery Swirl Rope Candy
You're entering a mad world when you start thinking about Laffy Taffies!
What childhood would be complete without trying this unusual candy?
6. Appleheads
If your child loves apple flavour sweeties, then the Appleheads are a must-try for them. They follow on from Lemonheads and are a popular favourite.
7. Brachs Candy Corn
Candy Corn is, most definitely, an American treat, and the Brachs Candy Corn is no exception to the great taste.
Brachs is an American Delicacy, the children have to try.
8. Jolly Rancher Traditional Hard Candy
Another one to try is traditional hard candy, it is more suitable for the older children though!
9. Charms What A Melon Blow Pop
The lollypop with the very American name, the Charms What A Melon Blow Pop will be one the children will enjoy trying.
No doubt they'll love the name!
10. Twizzlers Strawberry
Fruity sweets, made of the popular strawberry flavour, Twizzlers Strawberries are at the top of our pick of American sweets!