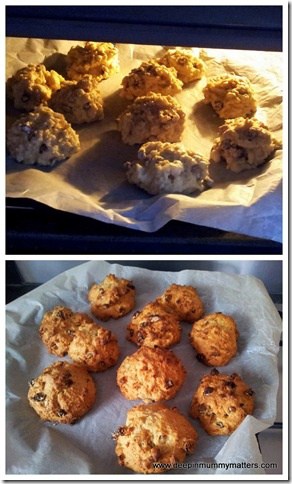 022/365-2013 – I will never understand my mind . . .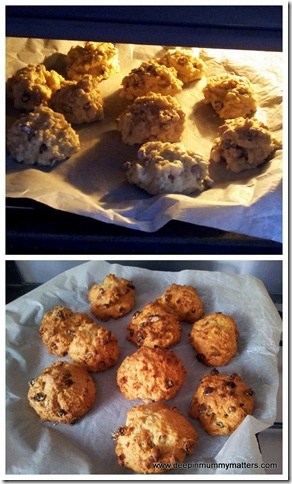 Hubby always moans about my 'baby brain', even today after over 4 years and 2 house moves we are still searching for things that I put in a 'safe place' when I was pregnant with Little Bean. Then when I was pregnant with Beanie Boy we lost more things to that 'safe place' and now as I am approaching the end of my 9 months of pregnancy with Jelly Bean I am once again searching for all manner of things that I have snaffled away to the 'safe place'.
The latest casualty of my baby brain is my much-loved Medela Swing breast pump. I am desperately trying to get everything ready in the hope that my brain will kick off labour when I am sure that everything is sorted but try as I might I can't find my Medela Swing anywhere. I have found the box for it, I have found the bottles and half of the attachments, I have bought new valves but I can't find the actual pump and lead anywhere so it looks like I will have to buy a new one – gutted!
This morning I had a brainwave and thought where I might have actually put it, I have a box in one of the kitchen cupboards where I keep all kinds of 'baby stuff' and thought perhaps it might have got 'filed' in there but no sooner had I opened the cupboard door than I was distracted by the site of my baking box and 15 minutes later I found myself opening the oven door and placing a baking tray of scones on the top shelf. I would like to point out here, I have NEVER made scones before in my life, I certainly had no intention of doing any baking this morning but now I have made a batch of scones (which were pretty scrummy for a first attempt) . . . . oh, and I still didn't find the Medela Swing!!
What strange things have you done as a result of your baby brain?